Richer than tea biscuits, they are ideal for snacks. Add in your favorite dried fruit or maybe some chocolate to really complete your scone. We recommend serving with butter and your favorite tea. This will be your favorite pastry in no time!
Yield: 10-15
Prep Time: 15 minutes
Cook Time: 25 minutes
Print
Scones
Delicious Scones make all the difference on a rainy day! You'll love this recipe!
Ingredients
Instructions
1 - Preheat oven to 450 F. Stir flour, baking powder, salt and sugar together. Cut in butter with a pastry blender until mixture is the consistency of coarse cornmeal.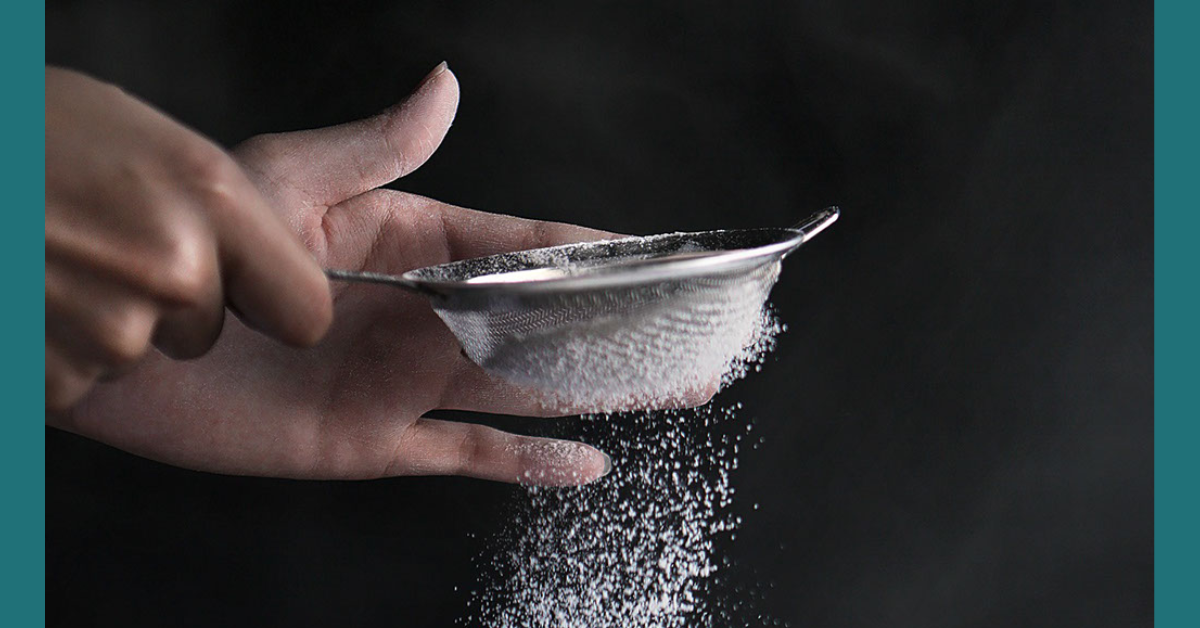 2 - Beat eggs until light and stir in milk. Make a well in the center of the dry ingredients, add liquid slowly to make a soft dough. When all the liquid is added, stir dough vigorously until it comes free from the side of the bowl. Pat or roll to 3/4 inch thickness; cut into circles, squares or triangles.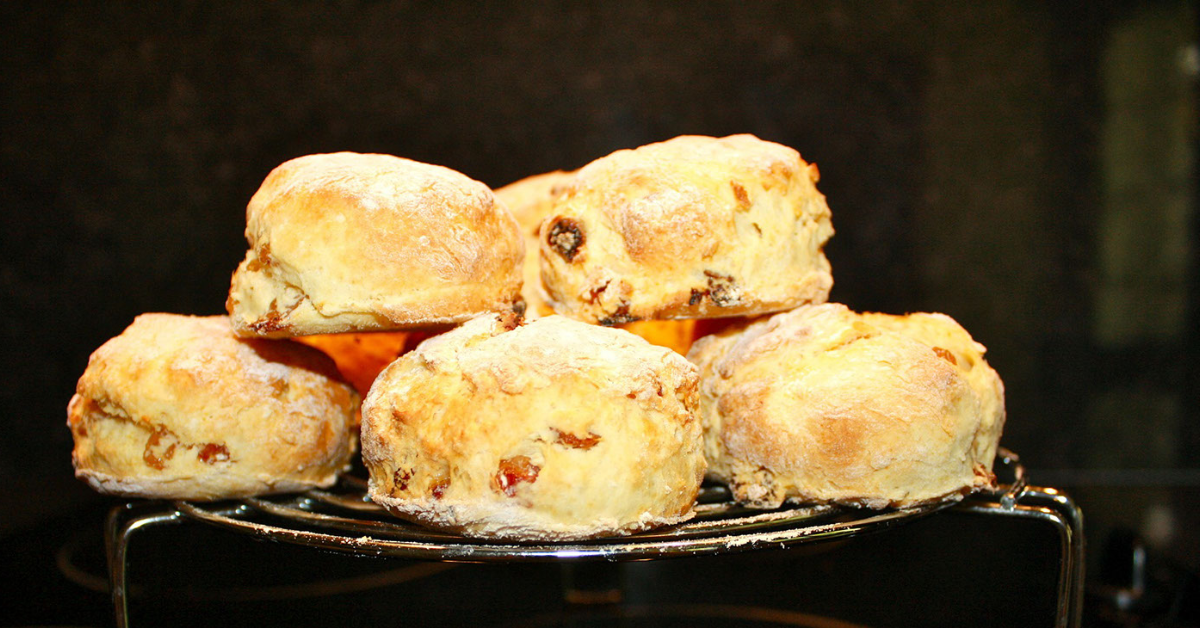 3 - Brush with egg white and sprinkle sugar on top. Bake on a greased cookie sheet for 12- 15 minutes. Serve warm.