Chicken Teriyaki can be as fancy or simple as you want! Add whatever frozen or fresh vegetables you have on hand to fill it out. You can eat it on its own, but we recommend over rice or even noodles! This recipe tries to keep things simple with premade Teriyaki sauce! But if you want to make up your own, go for it! When you're cutting up your chicken, go for smaller pieces for faster cooking and easier eating.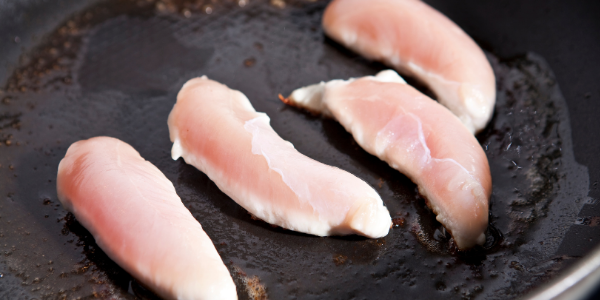 Ingredients:
1 tbsp. vegetable oil
4 pieces chicken, trimmed, skin pierced with a fork
½ cup Teriyaki Sauce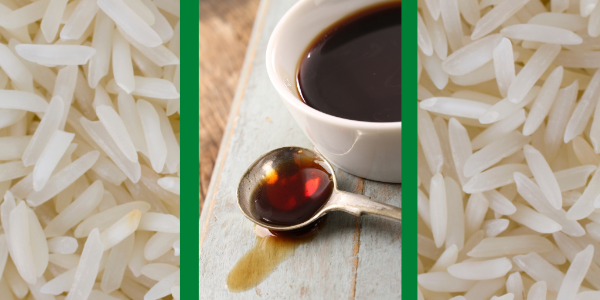 Instructions:
Heat oil in a large skillet over high heat. Add chicken, skin side down. Reduce heat to medium; fry until skin is well browned, moving chicken to prevent sticking. Turn and fry, covered, for 10 minutes more; remove and set aside.
Add teriyaki sauce to juices in skillet. Bring to a boil, stirring constantly, over medium heat; continue cooking until sauce thickens slightly and takes on a luster, about 1 minute.
Return chicken to skillet; raise heat. Continue cooking, turning chicken several times to coat with sauce. When sauce is almost completely reduced, remove from heat and serve.