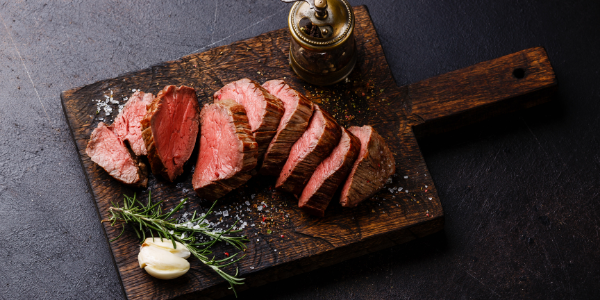 The perfect weekend meal. This Beef Tenderloin recipe takes some patience. Make sure you have your thermometer handy so it's cooked exactly to your liking. Once you have the technique down, going beyond salt and pepper as seasoning becomes easier!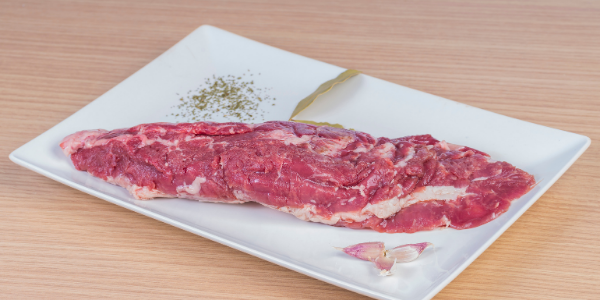 Ingredients:
2 1/2 pounds center-cut beef tenderloin, tied by your butcher
1 tablespoon olive oil
Coarse salt and ground pepper
Horseradish Cream, optional
Bearnaise Sauce, optional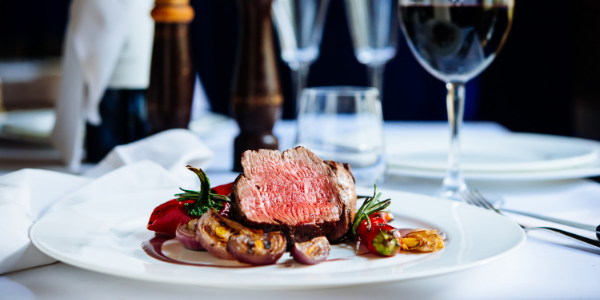 Instructions:
1. Preheat oven to 425 degrees. In a 12-inch cast-iron skillet or a roasting pan, rub beef tenderloin with oil. Generously season with at least 2 teaspoons each salt and pepper.
2. Roast, turning halfway through, until an instant-read thermometer inserted into thickest part registers 125 degrees to 135 degrees for rare, 135 degrees to 140 degrees for medium, and 150 degrees for well done, 30 to 45 minutes, depending on desired doneness.
3. Remove from oven; cover loosely with foil; let rest 10 minutes. Remove twine; thinly slice beef. Serve with horseradish cream and bearnaise sauce, as desired.