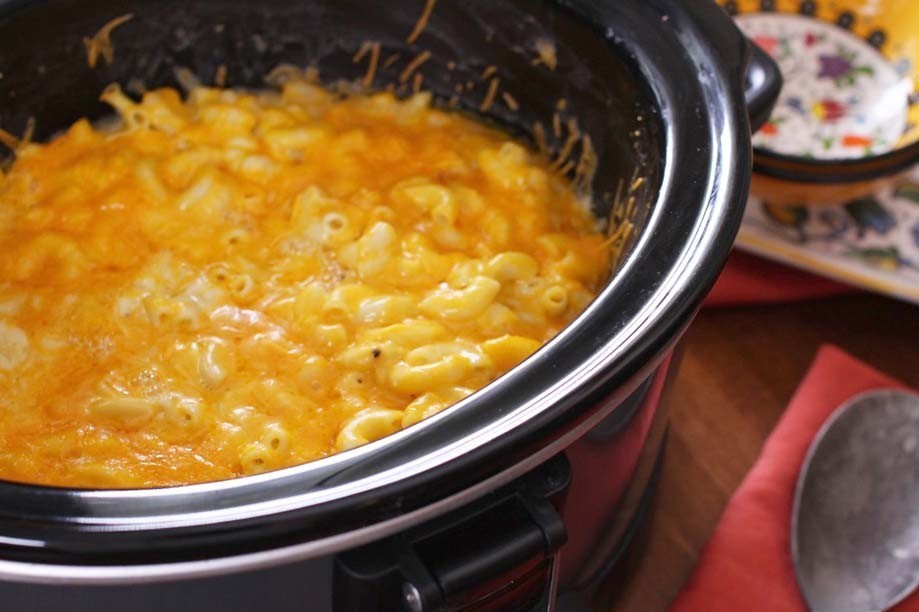 Mac and cheese is one of America's most iconic dishes and who doesn't love a good mac and cheese? This is sure to become your new favorite mac and cheese recipe. It is easy to throw into your crockpot in the morning so you're treated to a delicious ready-to-go dinner at night! Be sure to use evaporated milk to get the consistency right!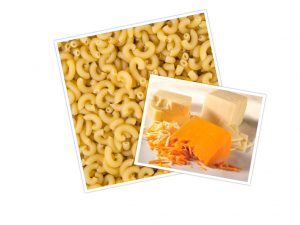 INGREDIENTS
8 ounces elbow macaroni, cooked and drained
4 cups(16 ounces) shredded sharp Cheddar Cheese
1 can (12 ounces) evaporated milk
1 1/2 cups milk
2 eggs
1 teaspoon salt
1/2 teaspoon black pepper
DIRECTIONS
STEP ONE: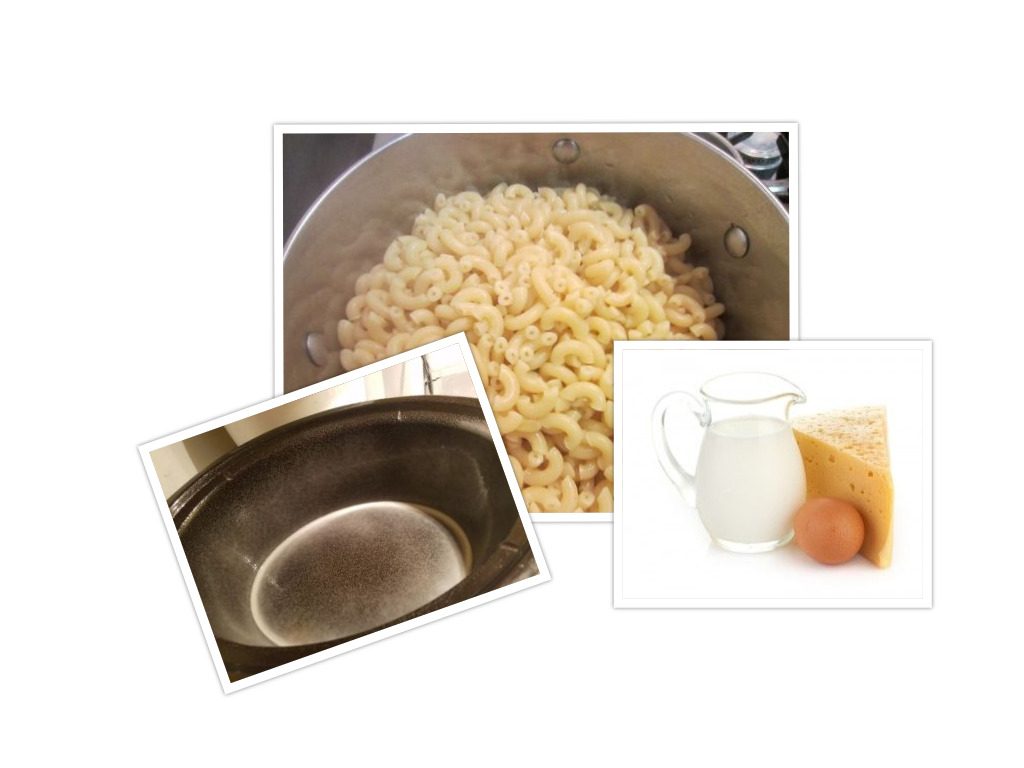 Place the cooked macaroni in crockpot that has been sprayed with nonstick cooking spray.  Add the remaining ingredients, all except 1 cup of the cheese, mix well.
STEP TWO:

Sprinkle with the remaining 1 cup of cheese and then cover and cook on low setting for 5 to 6 hours or until the mixture is firm and golden around the edges.
STEP THREE: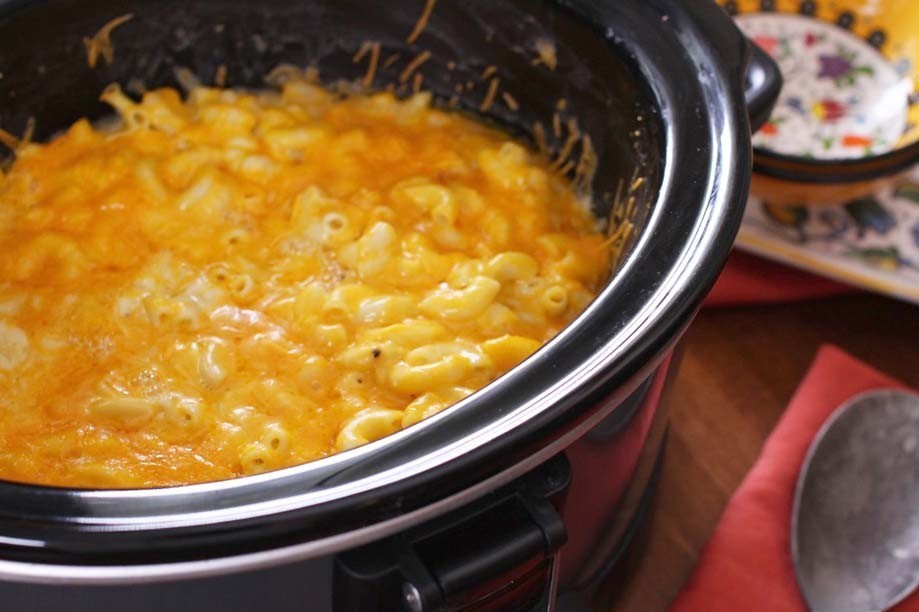 Do not remove the cover or stir until it has finished cooking. Now you have your Mac and Cheese to enjoy!