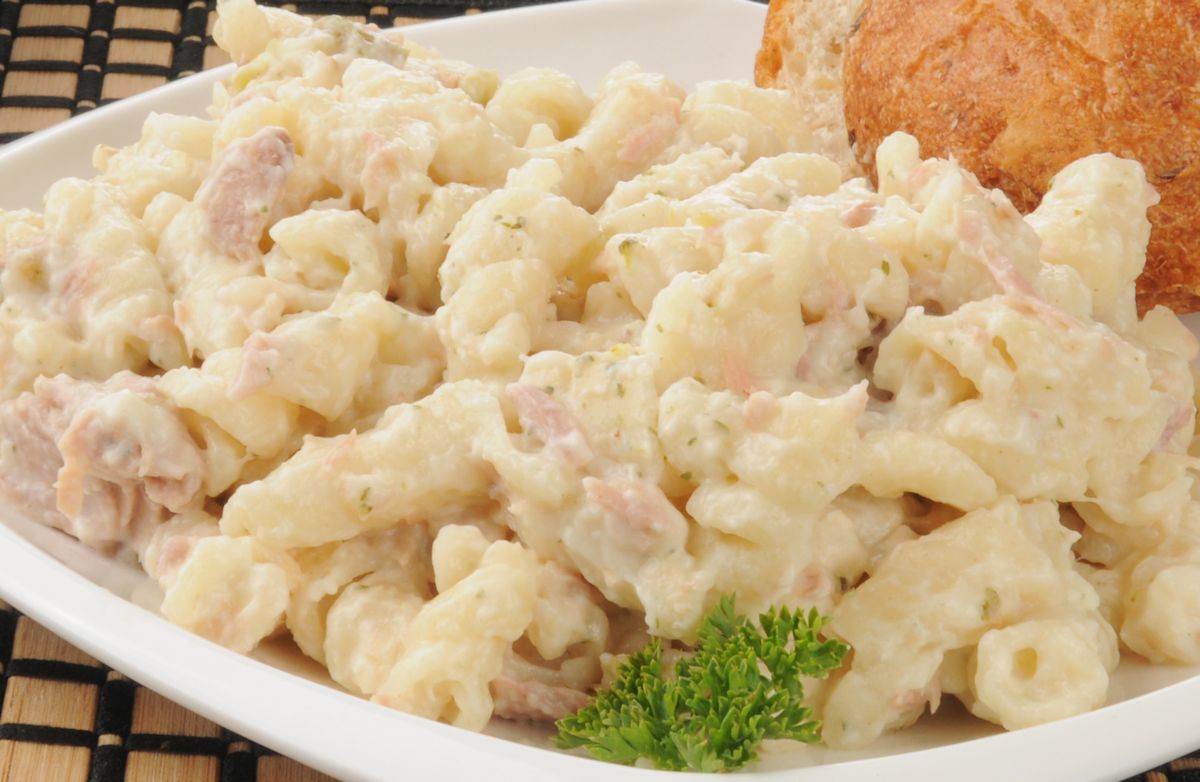 There are many takes on the classic tuna casserole recipe. With this one, the aim is to get it all done within 20 minutes. Simply follow this recipe step by step and you'll be rocking with a delicious tuna casserole. If you want to increase your veggies, try adding in some frozen peas!
INGREDIENTS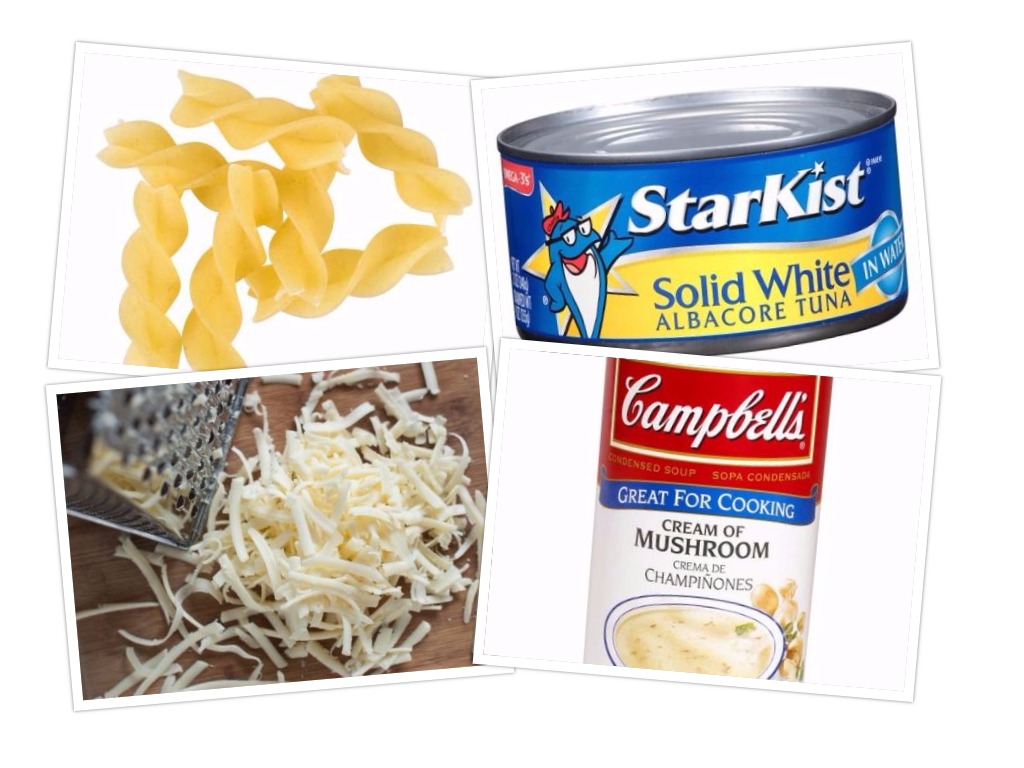 8 ounces of rotini pasta
2 cans of cream of mushroom soup
12 ounces of white albacore tuna in water
3 cups of shredded white cheddar cheese
1 cup of bread crumbs
DIRECTIONS
STEP ONE: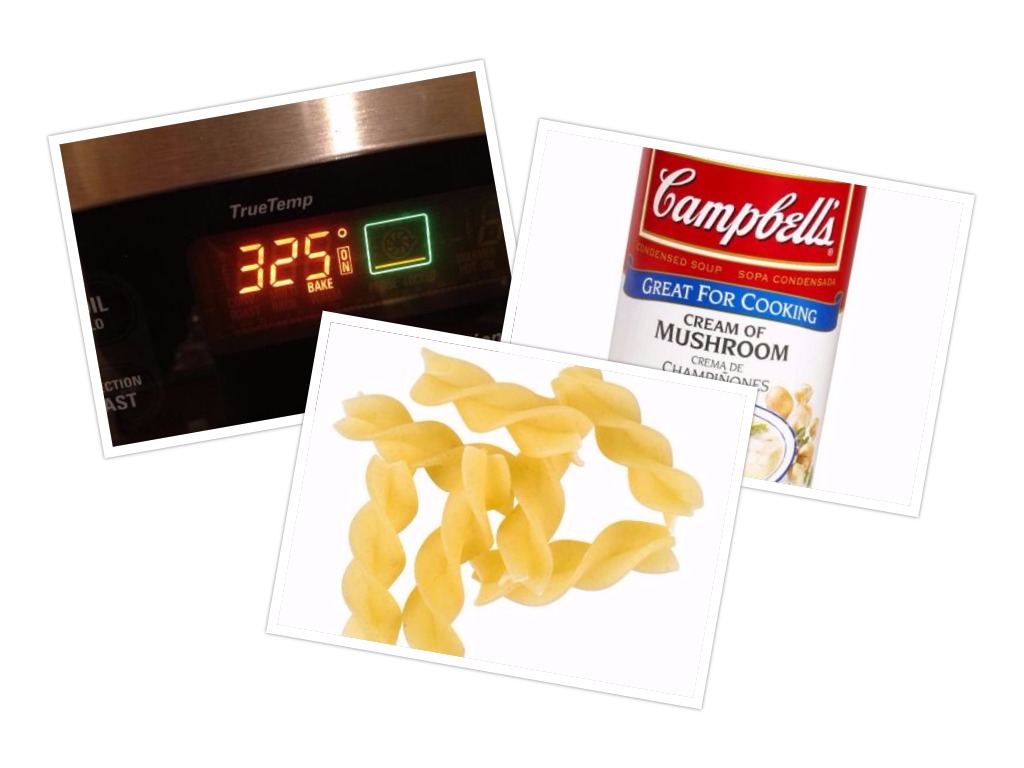 Preheat the oven to 325 degrees. Prepare pasta according to the box directions. While it's boiling, mix together the soup, tuna, and 2 cups of cheese.
STEP TWO: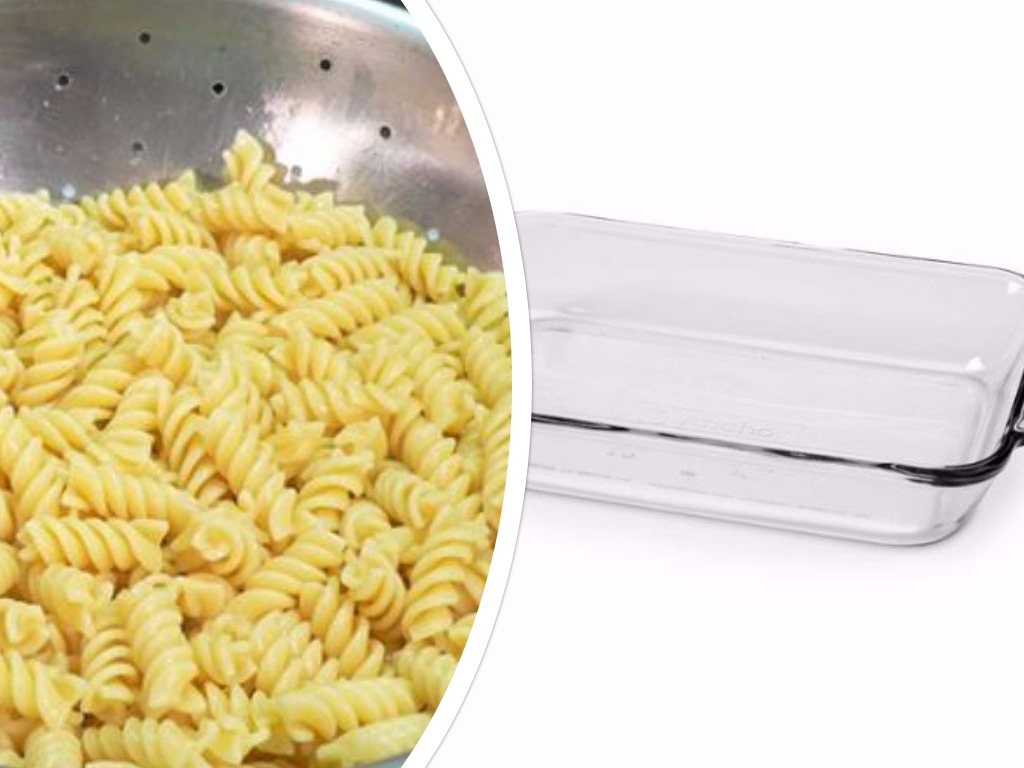 Drain pasta and pour into a 9″ x 13″ baking dish. Add the tuna mixture and blend with the pasta. Cover with the rest of the cheese and top with the breadcrumbs.
STEP THREE: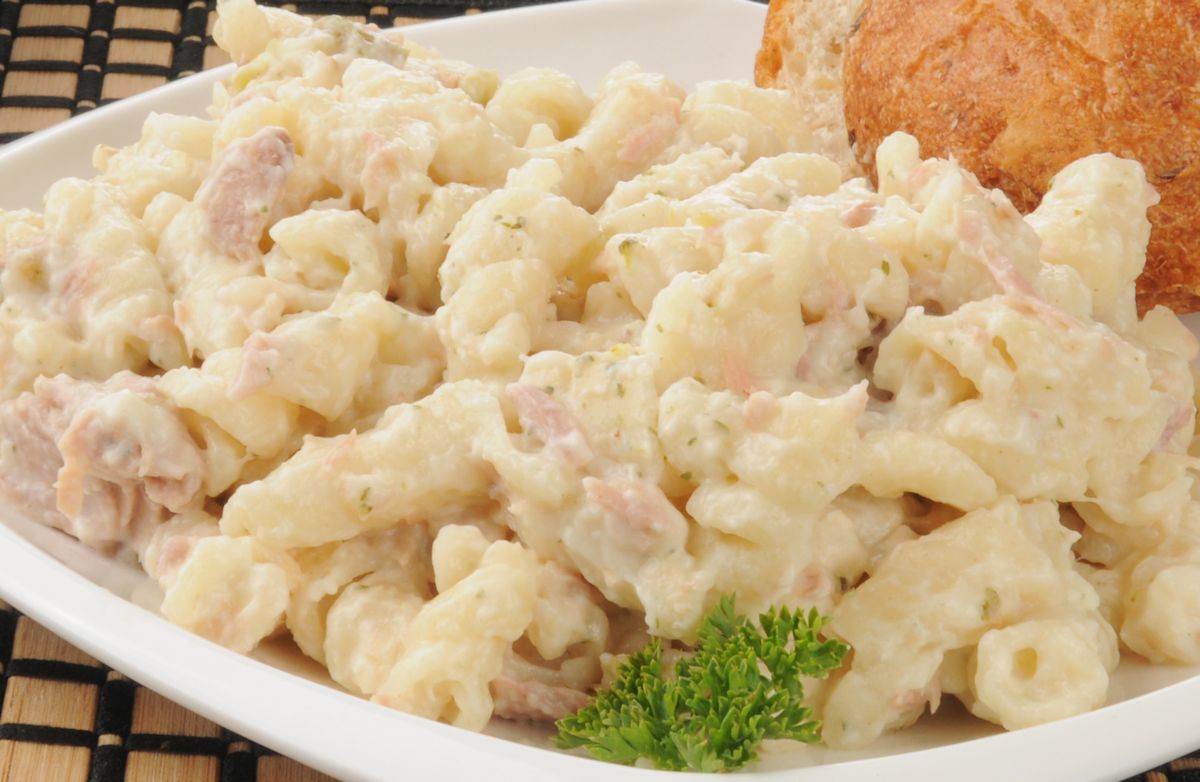 Slide into the oven and bake for 20 minutes. Serve with buttery crackers.