Chicken Noodle isn't just good for the soul. The go-to food when you're not feeling well; it's also great any time you need a quick meal. If you're really in a hurry try using precooked rotisserie chicken from the grocery store. While we recommend the staple celery and carrot veggies, feel free to add in anything you like! Sure to make you feel better if you're under the weather!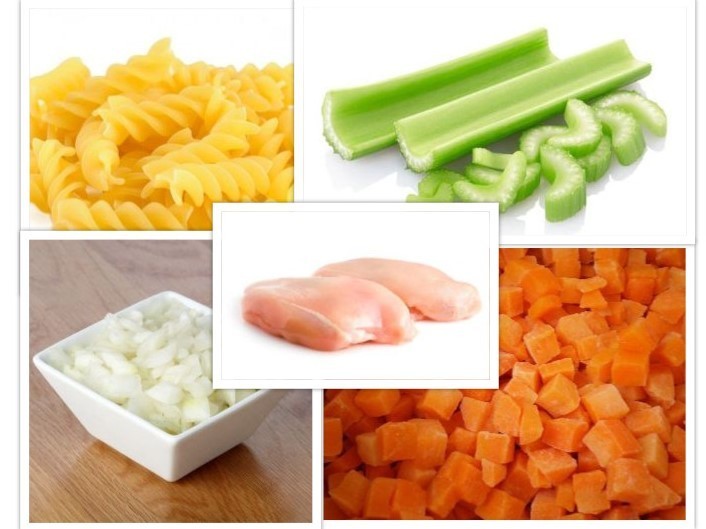 INGREDIENTS
1 tablespoon olive oil
1 onion, diced
4 garlic cloves, finely chopped
2 carrots, diced
6 cups chicken stock
4 sprigs fresh thyme
1 bay leaf
1 teaspoon salt
1/2 teaspoon pepper
1 pound skinless, boneless chicken breasts
8 ounces dried pasta
DIRECTIONS
STEP ONE: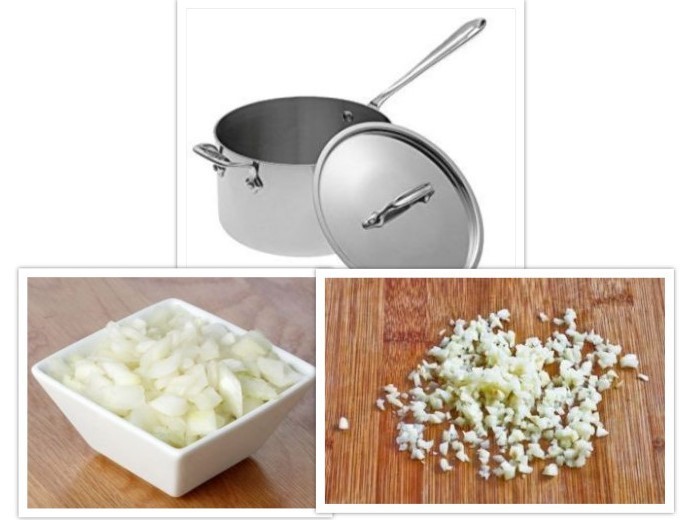 In a large, heavy saucepan, heat the olive oil over medium high heat. Add the onion and garlic and saute, stirring frequently, for about 5 minutes or until soft. Add the carrots and celery and cook for 1 to 2 minutes. Add the stock, thyme, bay leaf, salt and pepper and bring to a boil.

STEP TWO: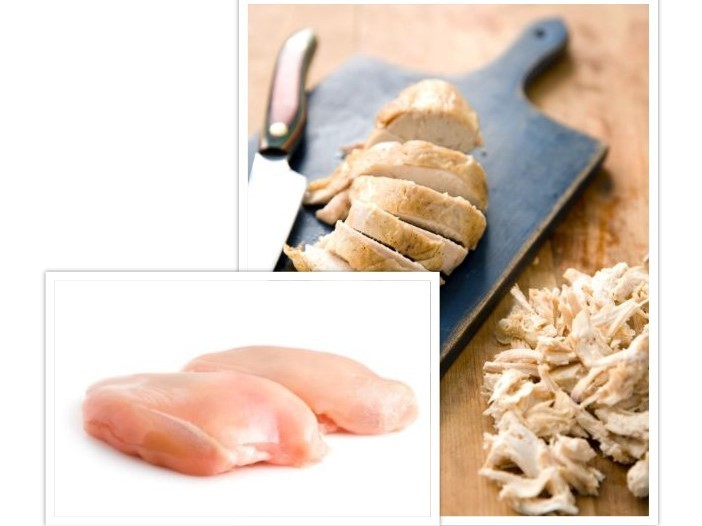 Reduce heat to medium low and add the chicken breasts. Simmer for about 20 minutes or until the chicken is cooked through. Remove the chicken from the pan and set aside. When cool enough to handle cut the chicken into bite-size pieces. Remove the thyme sprigs and bay leaf from the soup and discard them. Return the soup to a simmer over medium heat.
STEP THREE:

Cook the pasta according to the package directions and drain. Add cooked pasta and cooked chicken to the soup and simmer for about 5 minutes or until heated through. Serve immediately.