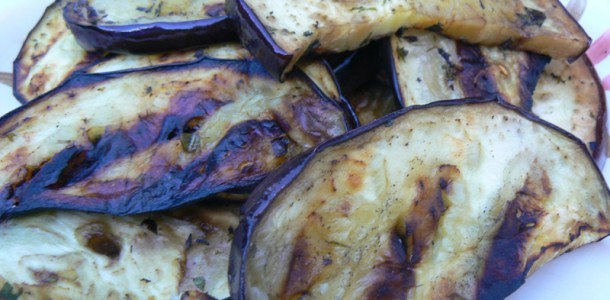 No matter the time of year, a good grilled vegetable is hard to beat! Looking for a healthy low calorie meal that is absolutely delicious? Try this grilled eggplant recipe that utilizes lots of herbs to give it a nice pop! Pro tip – To make sure your eggplant isn't bitter, lay cute slices on a paper towel, salt, and allow the juices to run out. It helps decrease the chance of any bitter aftertastes!

INGREDIENTS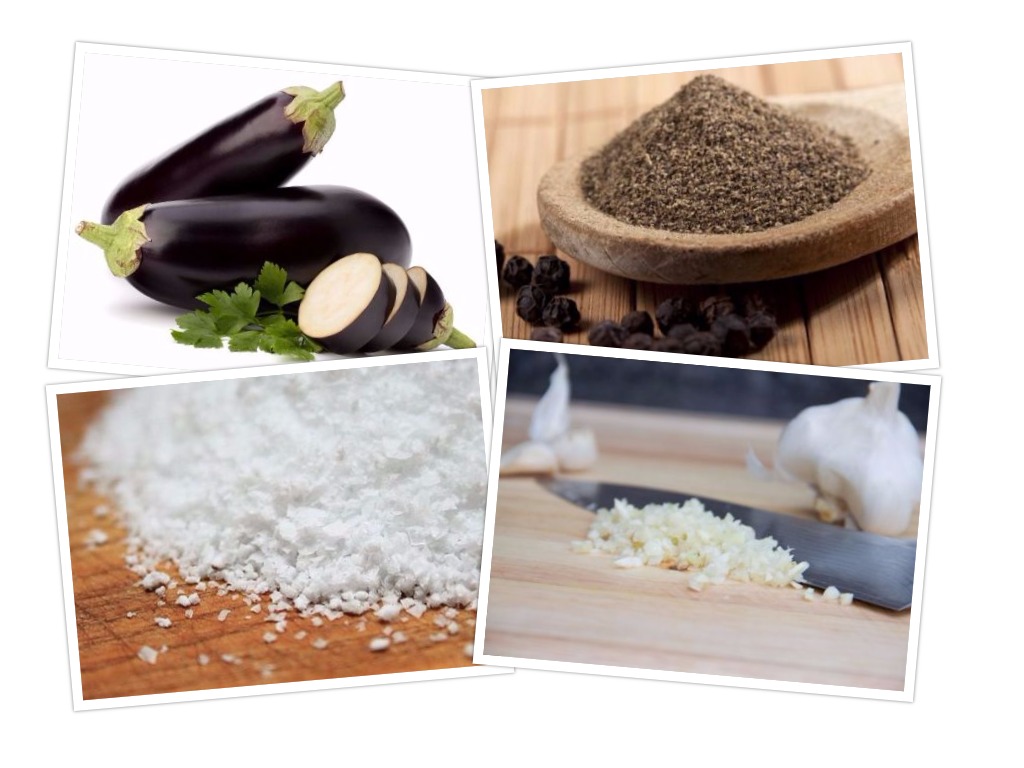 1 eggplant
3 tablespoons olive oil
¼ cup fresh oregano, finely chopped
¼ cup fresh dill, finely chopped
¼ cup fresh thyme, finely chopped
¼ cup fresh basil, finely chopped
2 cloves minced garlic
1 tablespoon balsamic vinegar
salt and pepper
DIRECTIONS
STEP ONE: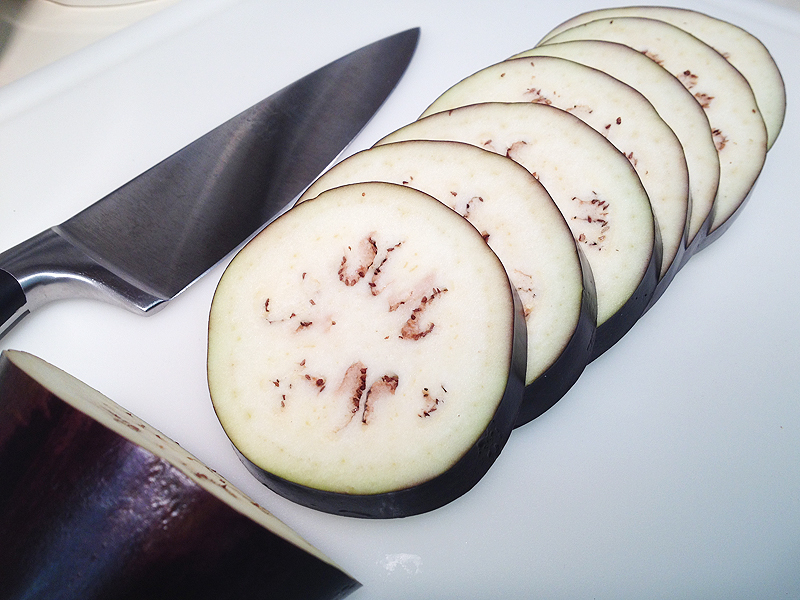 You'll start by slicing the eggplant into pieces then lightly salting them.
STEP TWO: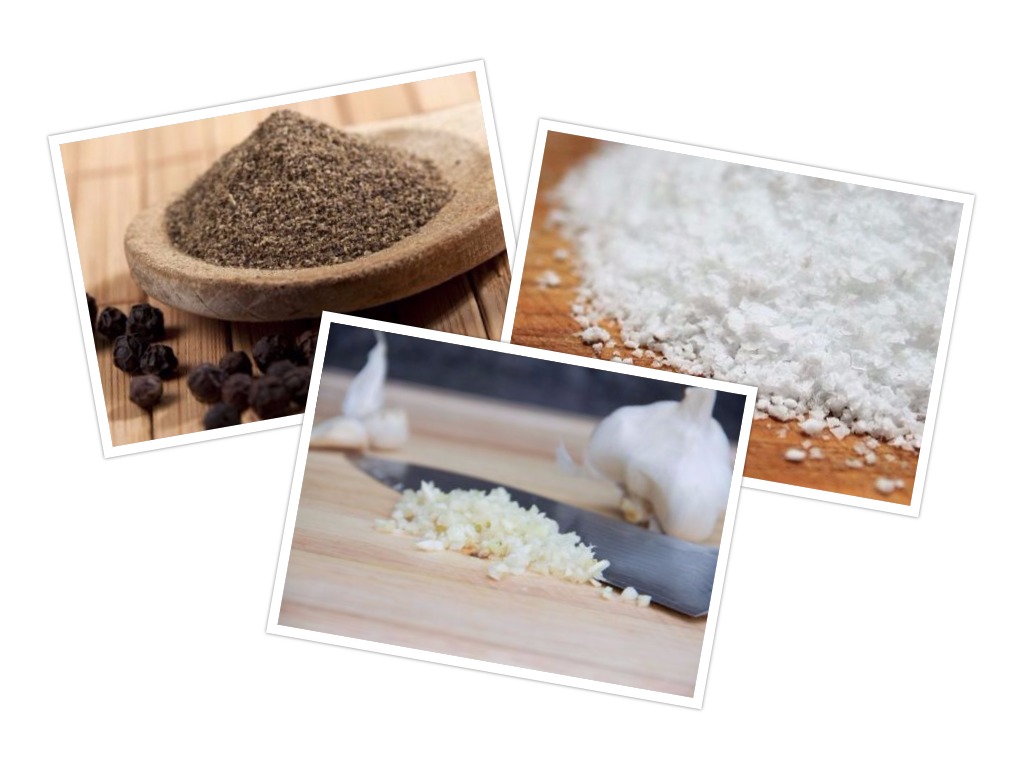 You'll then combine the oil, vinegar, garlic herbs, salt and pepper. Let it sit to absorb the flavors for about 15 minutes.
STEP THREE: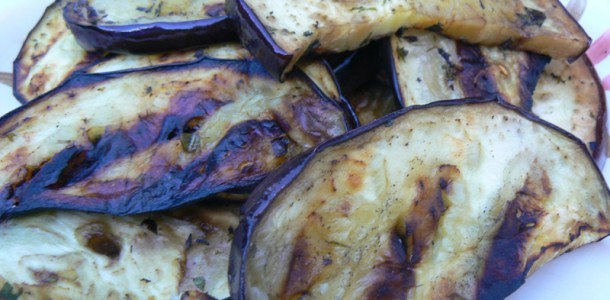 Brush eggplant with oil and herb mixture all over, ensuring that the herbs get distributed well. Place on a lightly greased grill and grill for about 15-20 minutes, flipping half way through. Mix with olive oil and garlic. Then let the flavors blend for about 15 minutes.
With that said, you're ready to eat!