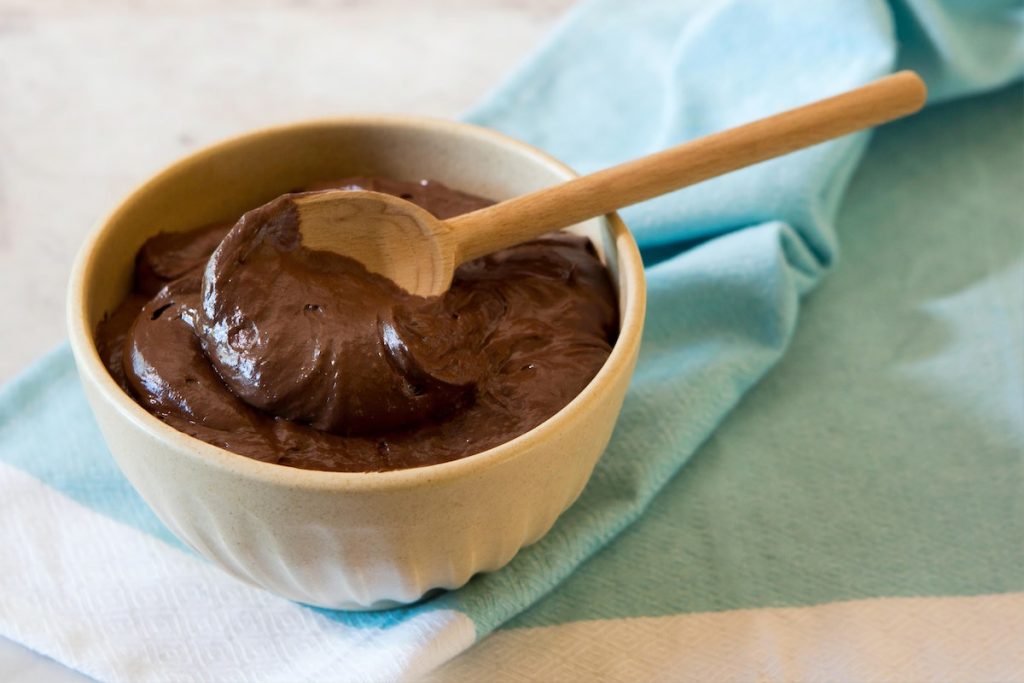 Don't be intimidated by Chocolate Mousse! It sounds a lot more complicated than it is. Follow these easy instructions to get top-notch results! The key is to get your "folding" technique correct. Make sure to be gentle so you don't get rid of all the nice air bubbles.
Ingredients:
1/4 cup raw sugar
1/3 cup water (purified)
1 1/2 cups heavy cream
6 ozs Chocolate Squares
3 egg yolks
1/2 cup almonds toasted (optional)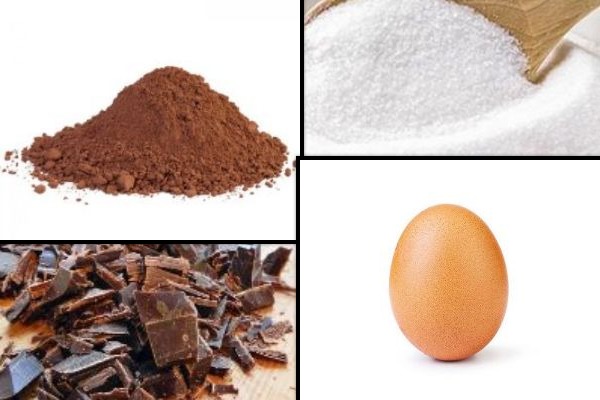 Instructions: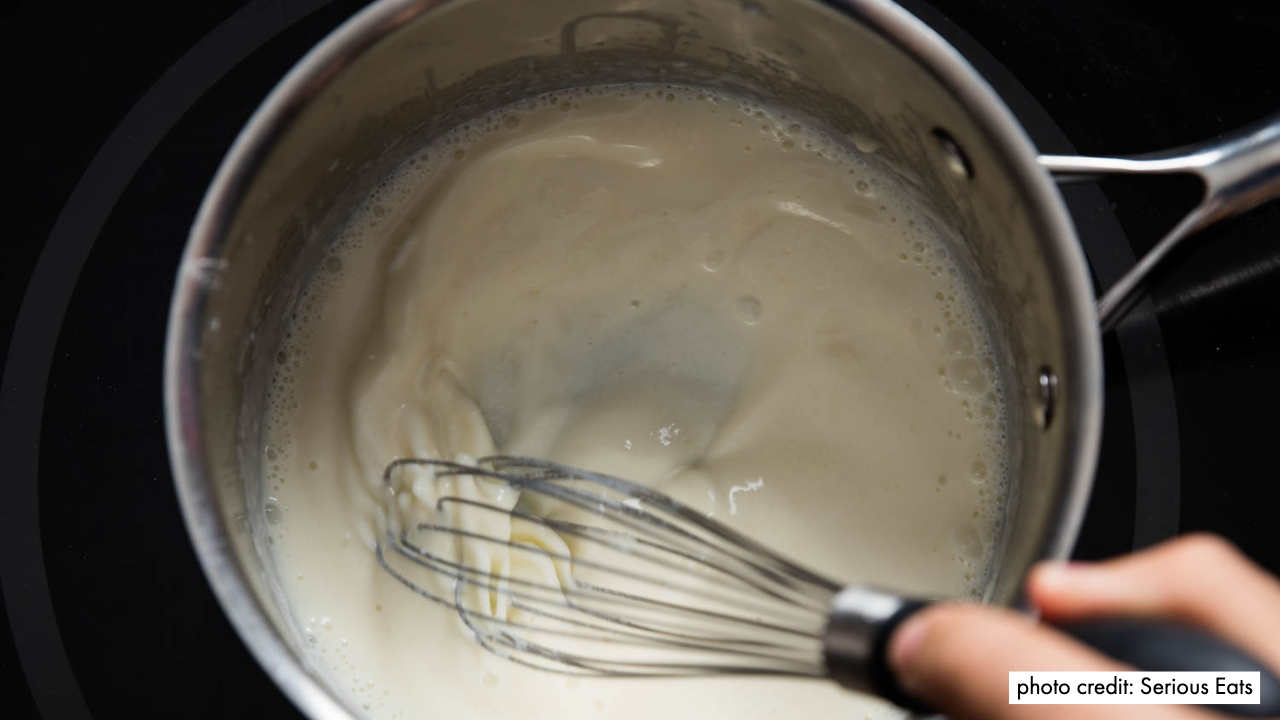 1 – Combine sugar and water in a small saucepan and boil for 3 minutes.

2 – Using a food processor, whip cream until very thick, about 1 minute. Transfer to a large bowl.
3 – Without washing the bowl of the food processor, reinsert the metal blade and add Chocolate pieces. Pulse for about 15 seconds.
4 – Continue processing and gradually pour hot water and sugar combination.
5 – Add egg yolks and almonds. Pulse mixture until almonds are coarsely chopped and evenly distributed, about 20 seconds.
6 – Using a spatula, scrape chocolate-almond mixture over whipped cream and fold together.
7 – Chill. Serves 6