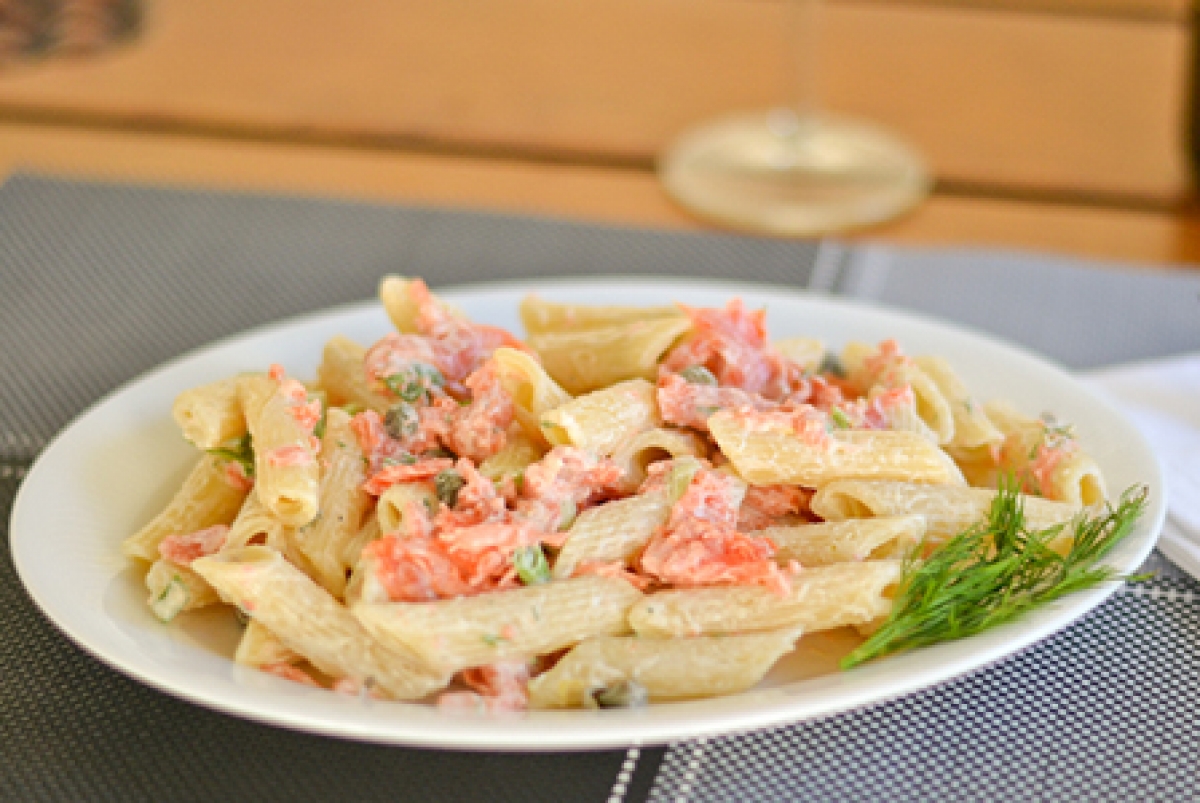 The salmon here is toasted with a thin coat of honey and a sprinkle of pepper. With the sweetness of the honey and the heat and acidity of the mustard brings a nice balance. We recommend pairing it with ziti/penne. But it's really up to you. A nice spaghetti noodle would go well with this too. THe nice thing about this email is that it doesn't take long to throw together, so it's perfect for weekdays!

INGREDIENTS
1 pound salmon fillet
1 1/2 tablespoon honey
1/2 teaspoon black pepper
1 onion, chopped
1/3 cup dry white wine
1 1/2 teaspoon Dijon mustard
3/4 cup heavy cream
1 1/4 teaspoon salt
2 tablespoons fresh parsley, chopped
3/4 pound ziti
DIRECTIONS
STEP ONE:


Heat the oven to 400. Lightly oil a small roasting pan. Put the salmon in the pan, skin side down. Spread the honey over the salmon and then sprinkle with 1/4 teaspoon of the pepper. Roast the salmon until just barely done, about 12 minutes, depending on the thickness of the fillet. Remove from oven.

STEP TWO: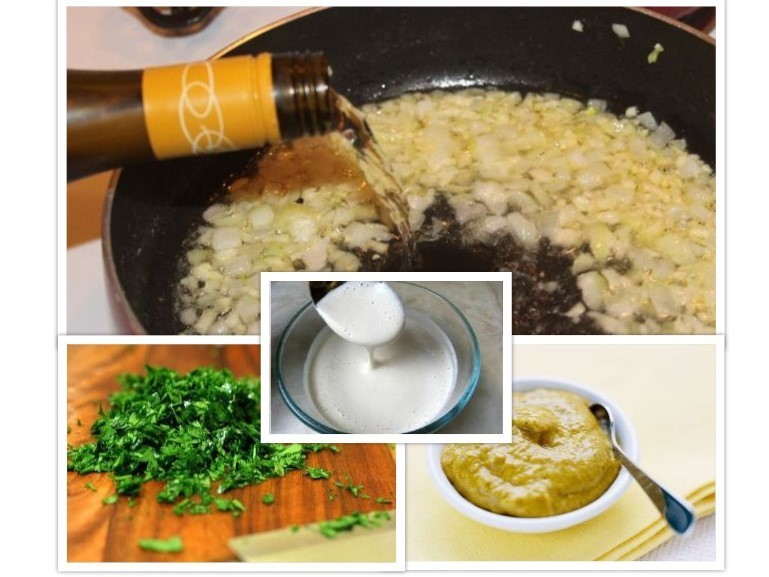 In a medium saucepan, heat the oil over moderately low heat. Add onion ad cook, stirring occasionally. Add the wine and simmer until about 1 tablespoon remains, about 2 minutes. Whisk in mustard, heavy cream, salt and the remaining pepper. Turn of the heat. Flake the salmon and stir it and the parsley into the sauce.

STEP THREE: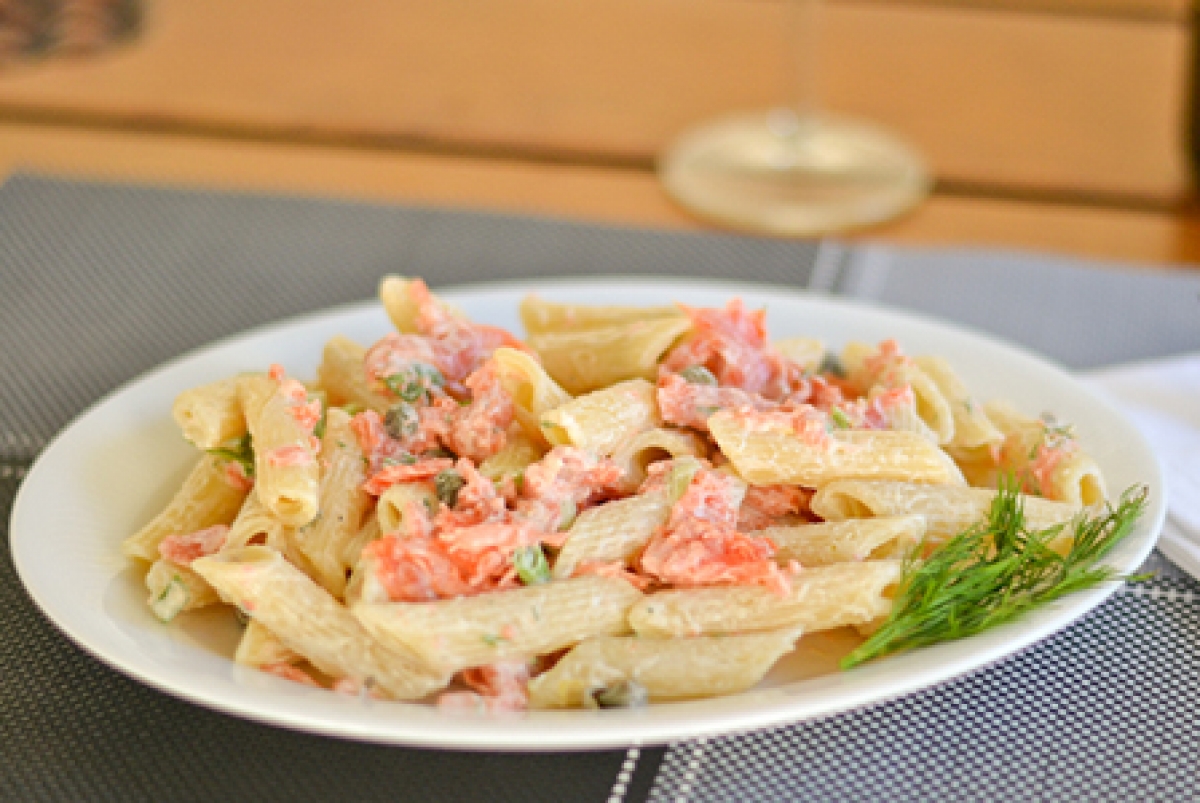 In a large pot of boiling, salted water, cook the ziti until just done, about 13 minutes. Drain the pasta and toss with the sauce.