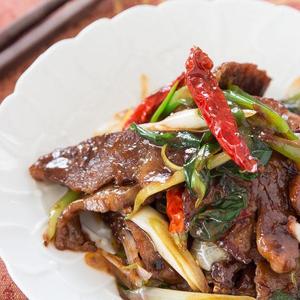 While not a Mongolian dish, Mongolian beef is a delicious Chinese-American classic with beef, garlic and scallions stir-fried with Hoisin sauce.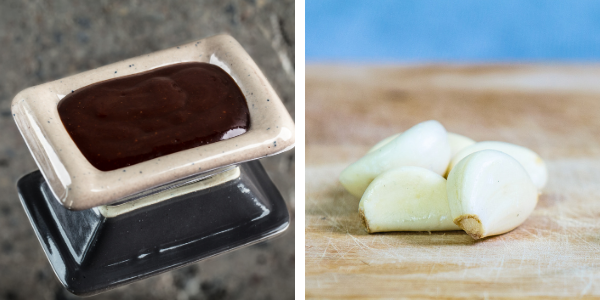 Ingredients:
225 grams beef thinly sliced
1 teaspoon Shaoxing wine
2 teaspoons oyster sauce
1/4 teaspoon potato starch
2 tablespoons hoisin sauce
1 tablespoon Shaoxing wine
1 teaspoon doubanjiang
1 tablespoon vegetable oil
3 Tien Tsin peppers or other hot chili pepper
11 grams garlic (2 large cloves) minced
75 grams scallions (2-3 scallions) sliced diagonally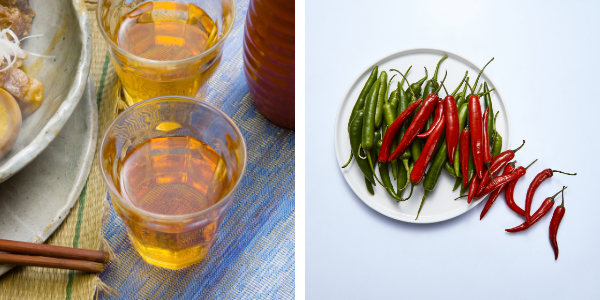 Instructions:
Put the beef in a bowl along with the 1 teaspoon of shaoxing, the oyster sauce and potato starch. Stir to evenly coat the beef and let it marinate while you prepare the rest of the ingredients.
In a small bowl, add the hoisin sauce, 1 tablespoon of shaoxing, and doubanjiang, stir to combine.
Heat a wok or frying pan until hot. Add the oil chili peppers and garlic and fry until the garlic is fragrant.
Add the beef and stir-fry until the beef is barely cooked through.
Add the scallions and sauce and continue to stir-fry until the sauce has caramelized and coats the beef evenly (a few more seconds). Serve your Mongolian Beef over fried cellophane noodles or rice.