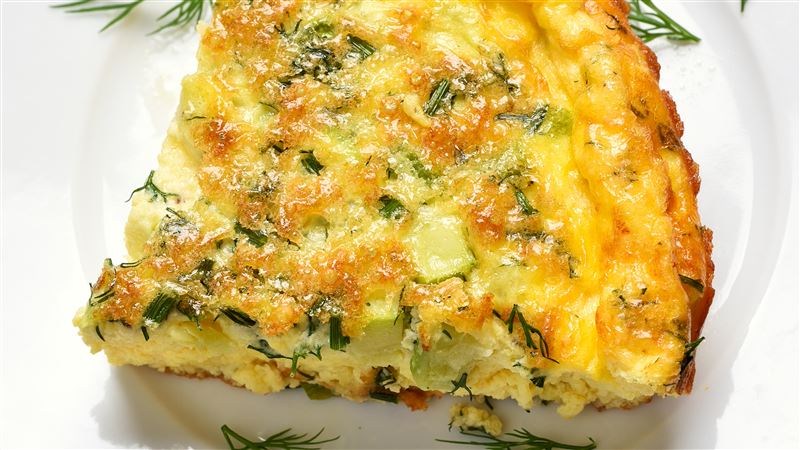 Crustless quiche? You might be asking yourself what's the point? And the answer is that the result is delicious. It's definitely amazing, I thought that it wouldn't have turned out at first but it did, hands down the best quiche recipe I have tried. Save those carbs for something else and try this crustless version of a classic!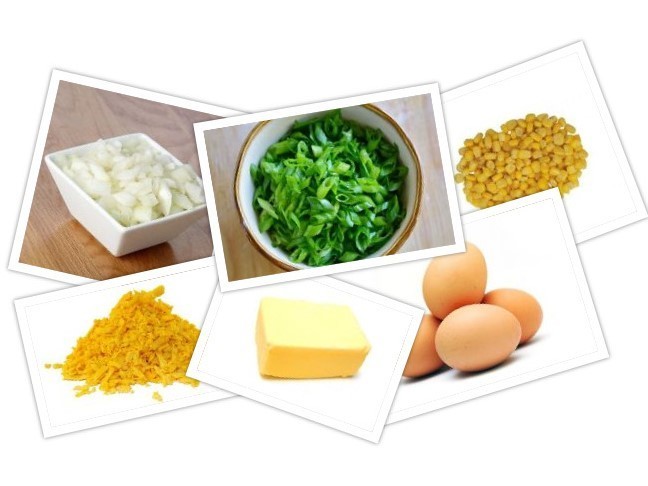 INGREDIENTS
1 spray of vegetable oil spray
2 tablespoons dried bread crumbs
2 teaspoons unsalted butter
1/2 onion, diced
1 garlic clove, finely chopped
4 large eggs
2 cups milk
3 scallions, thinly sliced
1 tablespoon all-purpose flour
1 teaspoon salt
1/2 teaspoon black pepper
dash of hot sauce, or to taste
1 cup frozen corn kernels, thawed
1 3/4 cups shredded sharp cheddar cheese
DIRECTIONS
STEP ONE: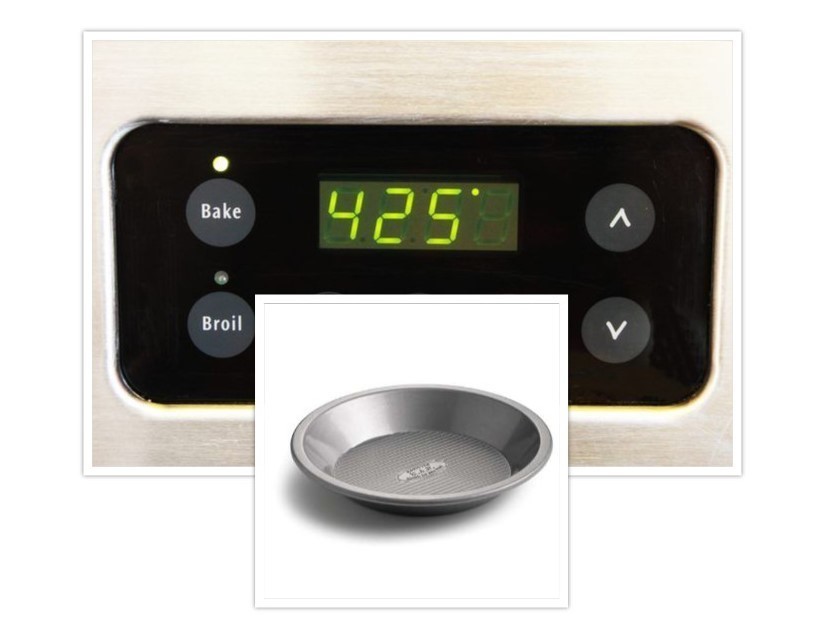 Preheat the oven to 425 degree. Spray a 9-inch pie dish with the oil and coat with the bread crumbs. Melt the butter in a heavy skillet over medium-high heat. Add the onion and garlic and cook,stirring, for about 5 minutes, or until soft. Remove from heat.

STEP TWO: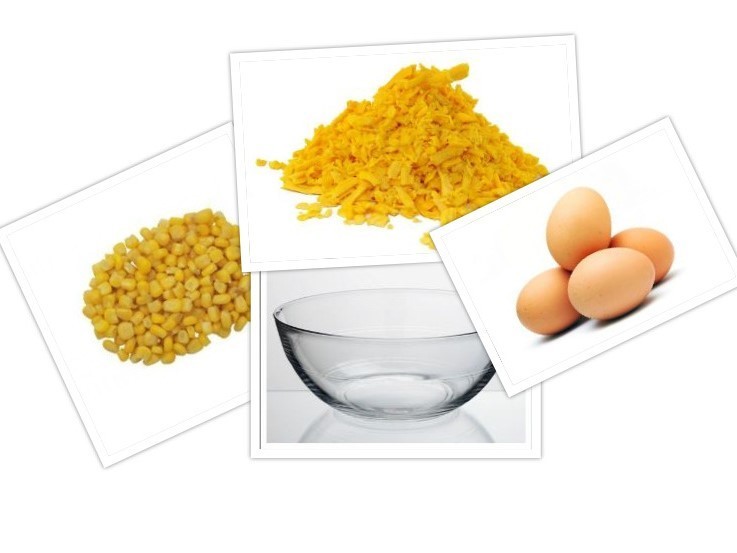 In a large bowl, whisk the eggs, milk, scallions, flour, salt, pepper and hot sauce. Stir in the corn and sauteed onions and garlic, and three-quarters of the cheese. Pour the mixture into the prepared pie dish and sprinkle the remaining cheese evenly over the top.

STEP THREE: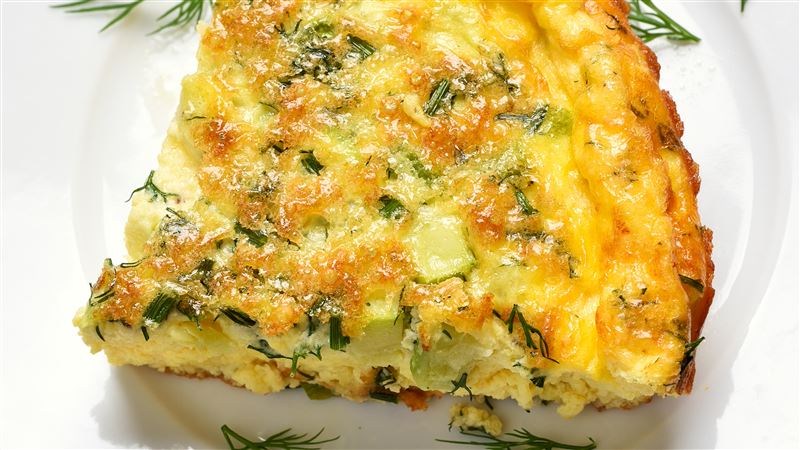 Bake in preheated oven for about 35-40 minutes, until the quiche is set in the center. Remove from the oven and set on a rack to cool. Cut into wedges and serve warm or at room temperature.
SERVE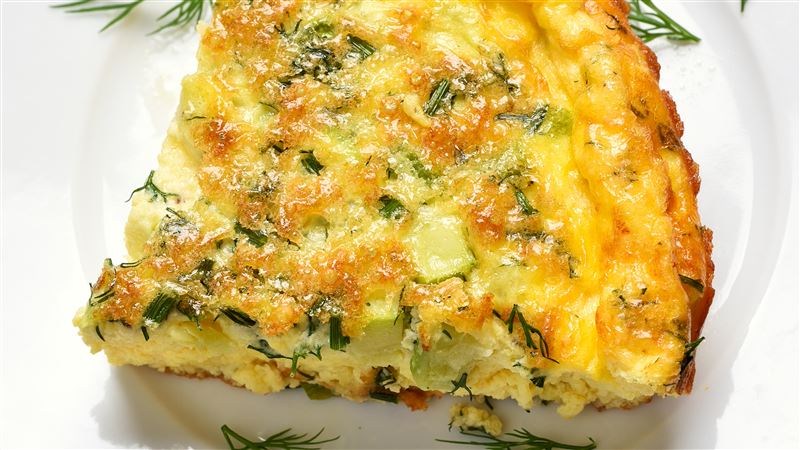 This recipes is prefect for breakfast or can be served as an appetizers. Hope you enjoy it like have.