A chocolate dessert that will leave tour taste buds wanting more. Don't skip the step of adding the sugar a little at a time. That's the only way to ensure it's mixed well enough to get stellar results. And gently fold in the eggs, it's how to make sure your souffle doesn't fall. Good luck!
Yield: 6
Prep Time: 15 minutes
Cook Time: 25 minutes
Print
Chocolate Souffles
This recipe is a no-fail way to make souffle!
Ingredients
Instructions
Preheat the oven to 375°F. Spray six individual ceramic dishes with vegetable oil spray. Put the butter, chocolate, and 1/4 cup of the milk in a small bowl and microwave on high for 30 seconds. Stir until the chocolate is melted. Add the cocoa powder, flour, vanilla extract, and salt and beat until well mixed. Add the remaining milk and stir to combine.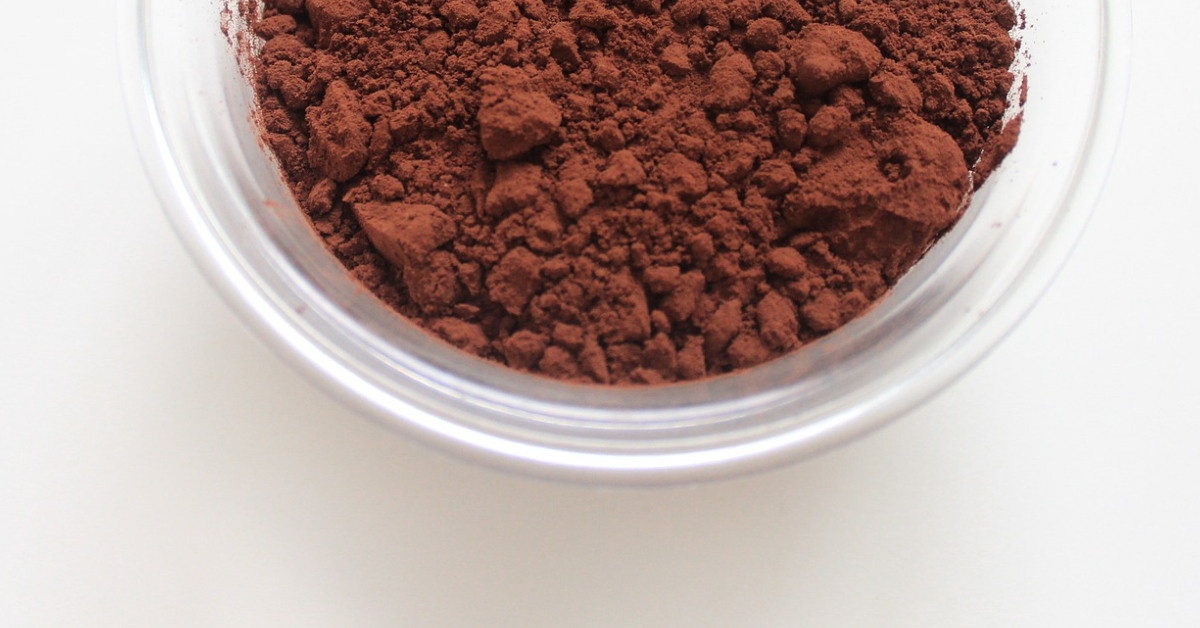 In a large bowl, beat the egg whites with an electric mixer on high speed for about 3 minutes, or until stiff peaks form. Add the sugar, a little at a time, and continue to beat for about another 2 minutes, or until the mixture is thick and glossy.
Gently fold a large dollop of the egg mixture into the chocolate mixture and stir to combine using a rubber spatula. Gently fold the chocolate mixture into the remaining egg mixture until well combined.
Carefully spoon the mixture into the prepared ramekins and bake in the preheated oven for about 22~25 minutes until the soufflés are puffy and dry on the top. Serve immediately.