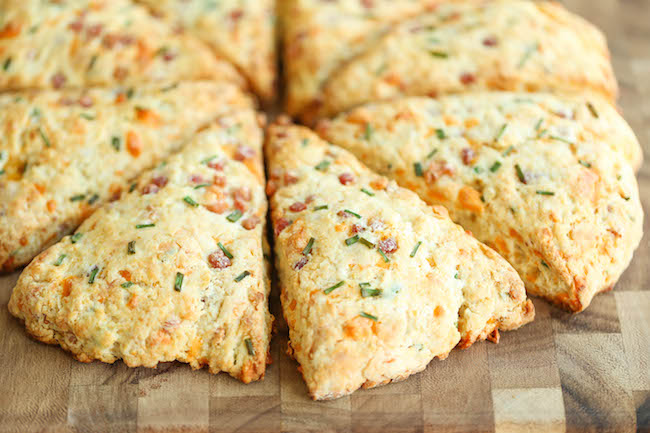 Yes, savory scones are a thing! We know you're used to your sweet scones with berries, but wait till you try this! It's great for lunch or just a filling breakfast. Scones are always the best way to go. The nice thing about this recipe is that it doesn't take much to throw together. You can really use any type of cheddar but a nice mild version is perfect for baking. You should give this recipe a try.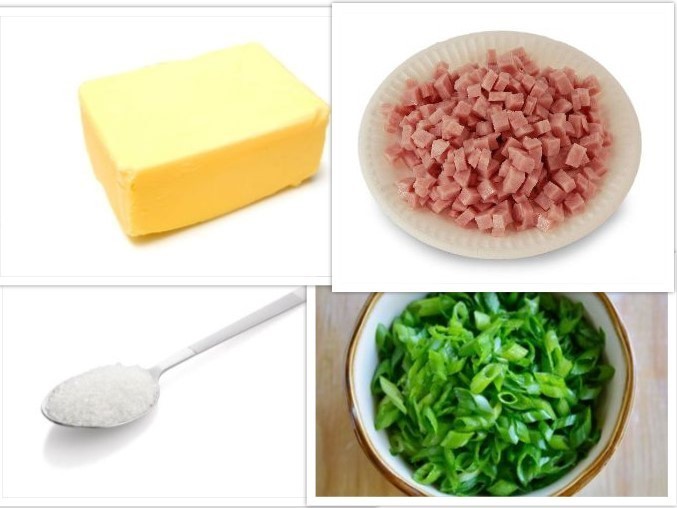 INGREDIENTS
2 1/4 cups all-purpose flour plus extra for dusting
2 teaspoons baking powder
1 teaspoon sugar
1/2 teaspoon salt
pinch of pepper
4 tablespoons unsalted butter, cut into small pieces
1 1/4 cups buttermilk
1 cup shredded cheddar cheese
4 ounces cooked ham, diced
3 scallions, thinly slice
DIRECTIONS
STEP ONE: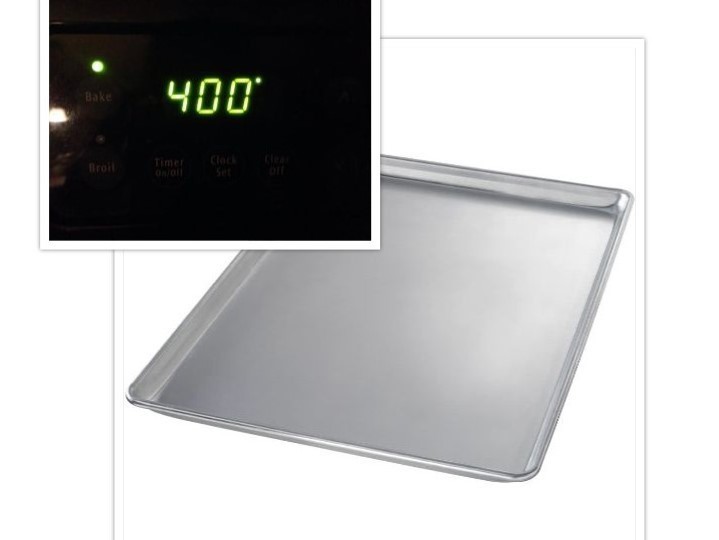 Preheat the oven to 400. Line a baking sheet with parchment paper.

STEP TWO: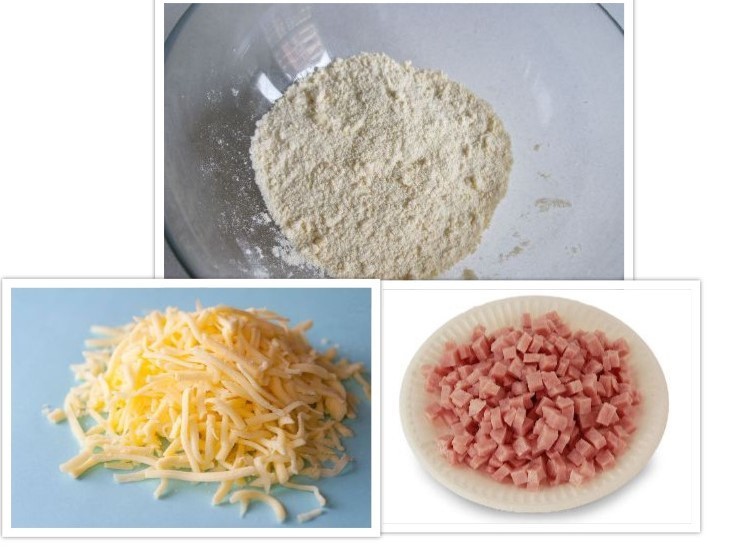 In a large bowl combine the flour, baking powder, sugar, baking soda, salt and pepper. Add the butter and rub the mixture between your hands or cut it in with a pastry cutter until the texture resembles course breadcrumbs. This can also be achieved by pulsing the dry ingredients with the butter in a food processor. Add the buttermilk, cheese, ham and scallions and stir to mix well. The dough will be fairly sticky. On a lightly floured surface, knead the dough several times with floured hands.
STEP THREE: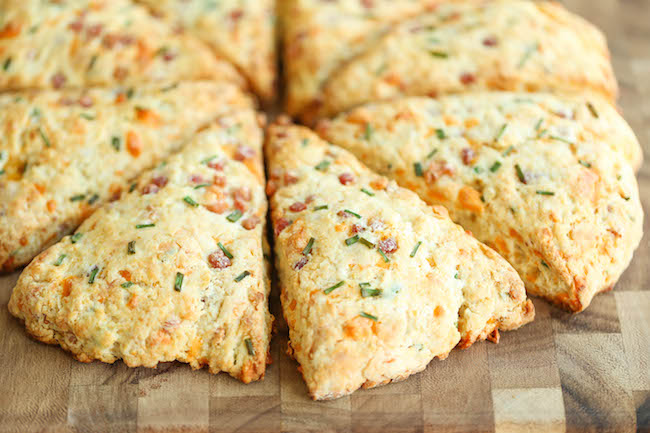 Transfer the dough to the prepared baking sheet and pat it into a circle 1/2 inch thick and about 9 inches in diameter. Score into wedges with a sharp knife or pizza cutter. Bake in the preheated oven for about 25 minutes, or until golden brown. Cool on a wire rack. Serve the scones warm or at room temperature.