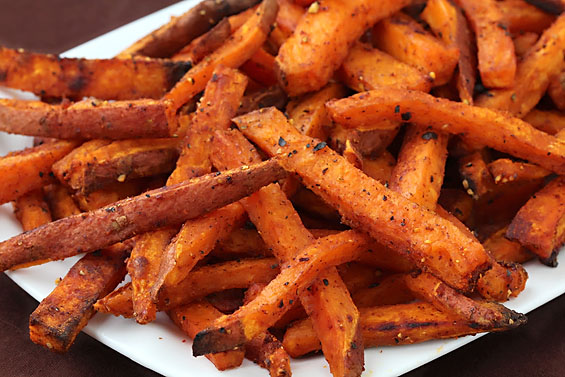 Healthy, vegan, and tasty. We recommend using sweet potatoes for just a hint more nutrition than normal potatoes. Pair with your favorite tangy dipping sauce for a real treat! What more can you ask for? Give this recipe a try.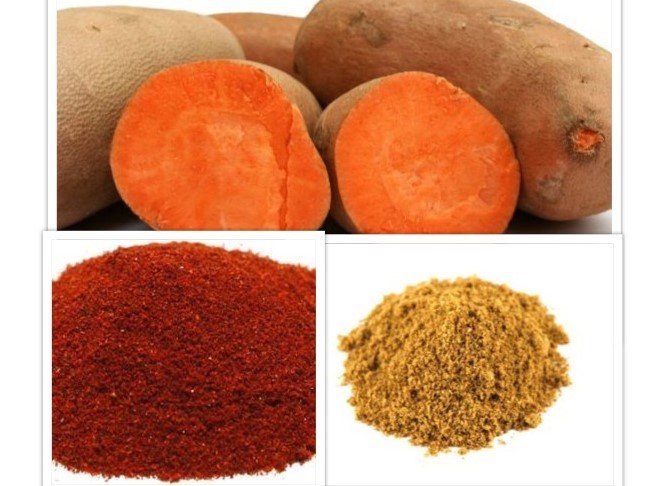 INGREDIENTS
2 sprays of vegetables oil spray
6 orange-fleshed sweet potatoes(about 2 pounds)
1/2 teaspoon salt
1/2 teaspoon ground cumin
1/4 teaspoon cayenne pepper
DIRECTIONS
STEP ONE: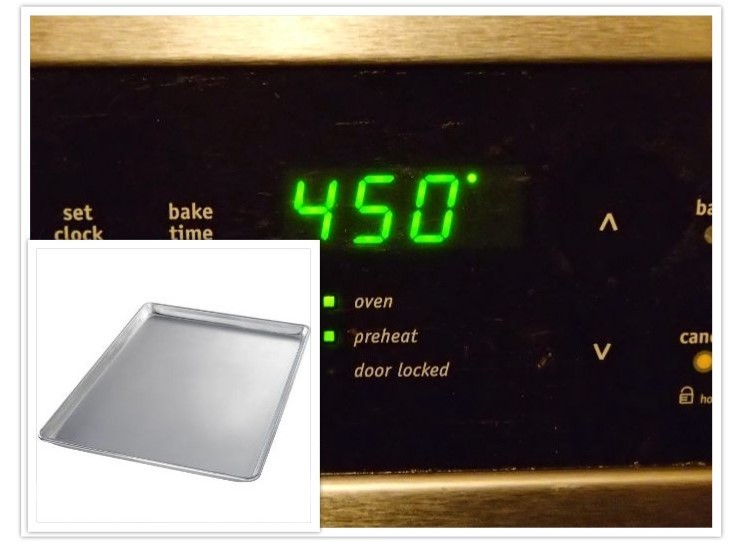 Preheat the oven to 450. Spray a large baking sheet with vegetable oil spray.

STEP TWO:
Peel the sweet potatoes and slice into 1/4 inch thick spears about 3 inches long. Spread the sweet potatoes on the prepared baking sheet and spray them vegetable oil spray. In a small bowl, combine the salt, cumin and cayenne. Sprinkle the spice mixture evenly over the sweet potatoes, and then toss them with a spatula to coat.
STEP THREE: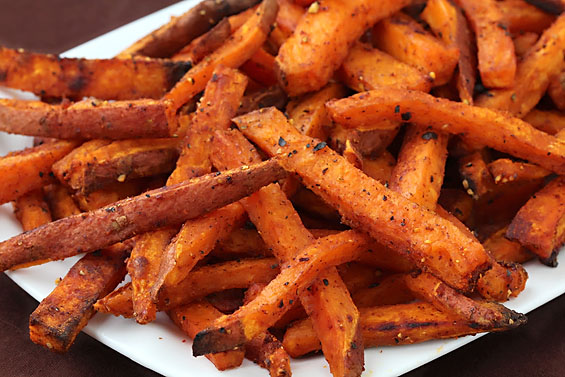 Spread the sweet potatoes out into a single layer and bake in the preheated oven for about 15-20 minutes, or until cooked through and lightly browned. Serve hot.