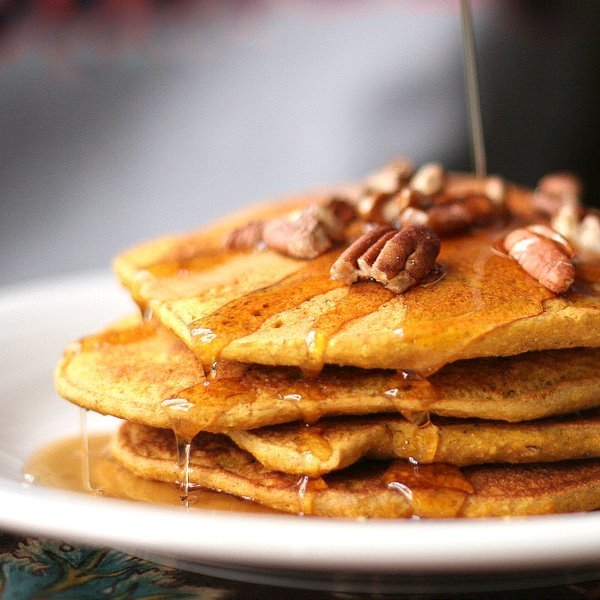 Pumpkin anything is delicious. This pumpkin pecan recipe is the best that I have tried so far, I guaranty you will love it too. It's perfect for a weekend breakfast to add something extra to your pancakes. Be sure to top with your favorite syrup to make it shine!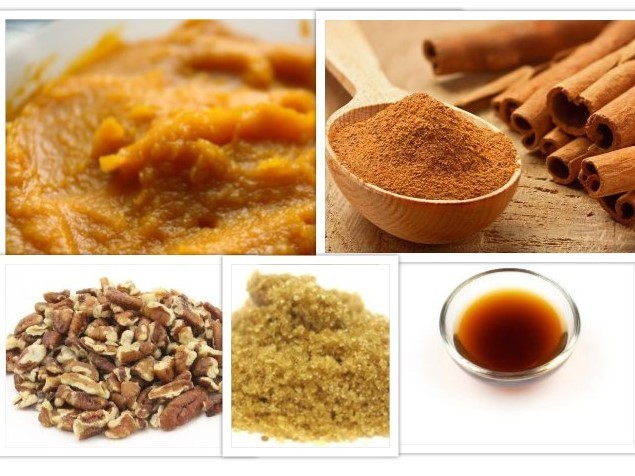 INGREDIENTS
1 cup flour
1/4 cup chopped pecans
1/4 cup firmly packed light brown sugar
2 teaspoon baking powder
1/2 teaspoon cinnamon
1/4 teaspoon salt
1 large egg
1 1/4 cups buttermilk
1/2 cup pumpkin puree
1 teaspoon vanilla extract
1 spray of vegetable oil spray
DIRECTIONS
STEP ONE: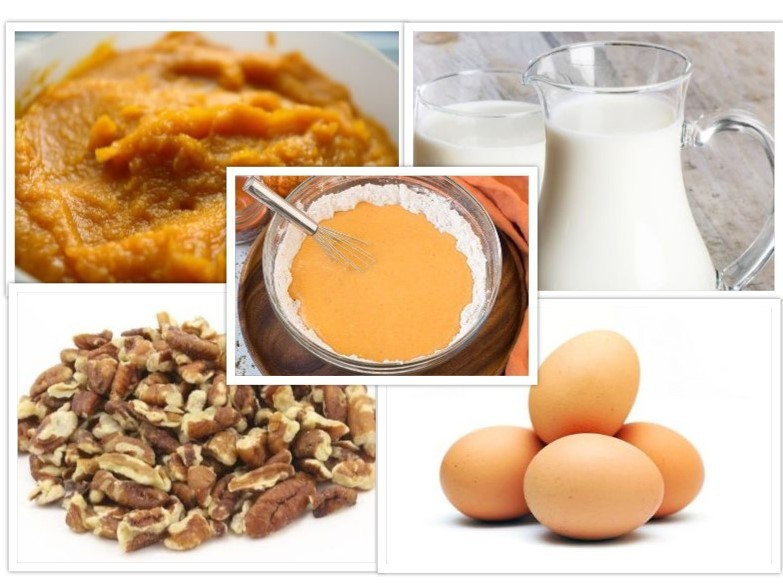 In a medium bowl, combine the flour, pecans, brown sugar, baking powder, cinnamon and salt. In a large bowl, whisk the egg, buttermilk, pumpkin puree and vanilla extract. Whisk the dry ingredients into the wet ingredients and mix well.

STEP TWO:
Spray a non-stick skillet with the vegetable oil spray and heat over medium-high heat. When hot, ladle in the batter 1/4 cup at a time to make 3-4 inch pancakes.

STEP THREE: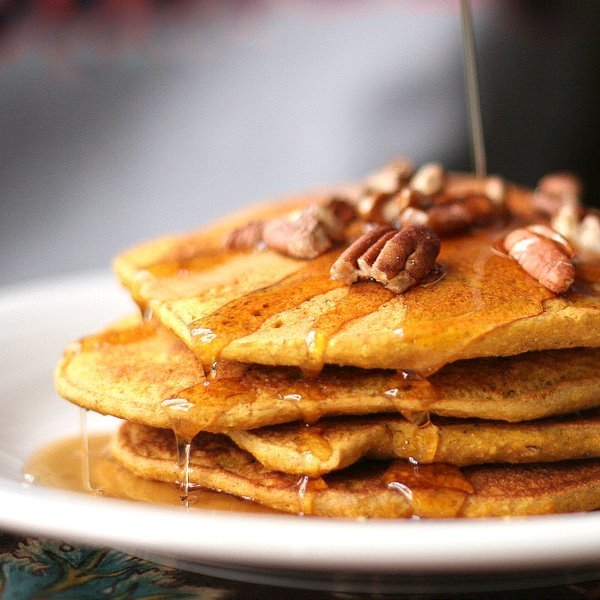 Cook for about 2 minutes or until bubbles begin to burst in the top and the bottom is lightly browned. Flip over and cook until the second side is slightly browned. Serve immediately with the toppings of your choice.