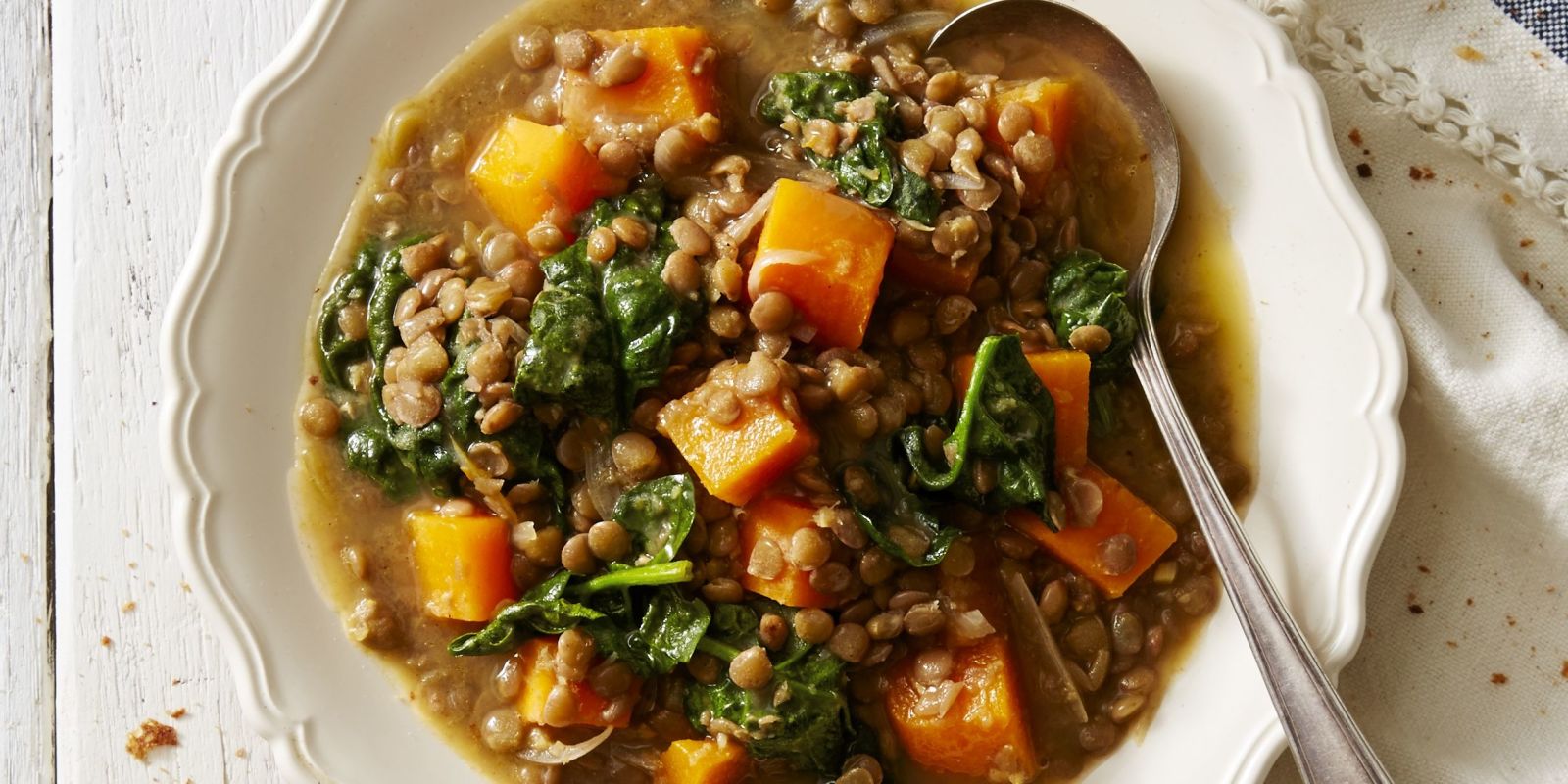 If you are looking for something easy and healthy, this recipe is wheat, gluten, dairy-free and also vegan. Its absolutely delicious and you should give it a try. The lentils and the squash combine to make something super savory and filling. It's nice on a cold day or when you just need a taste of home!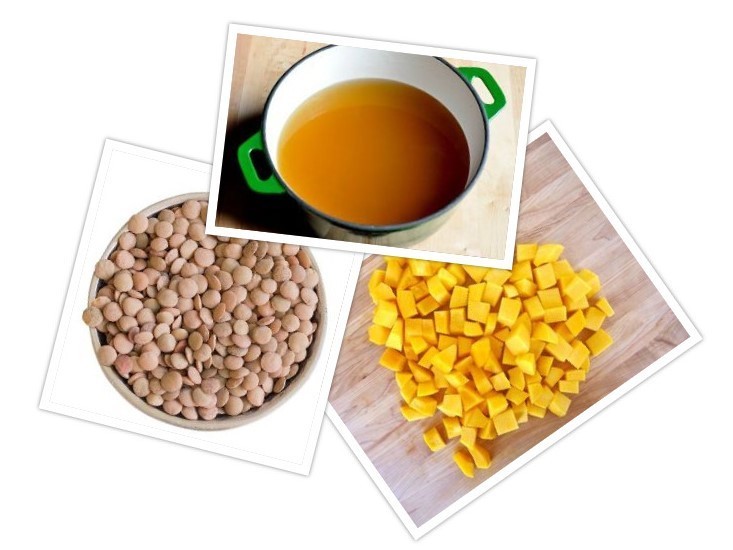 INGREDIENTS
1 tablespoon olive oil
1 onion, diced
3 garlic cloves, finely chopped
2 tablespoons tomato paste
2 teaspoons ground cumin
1 teaspoon ground cinnamon
1 teaspoon salt
1/4 teaspoon cayenne pepper
1 pound butternut squash, diced
1/2 cup brown lentils
2 cups of gluten-free vegetable stock
1 tablespoon lemon juice (optional)
DIRECTIONS
STEP ONE: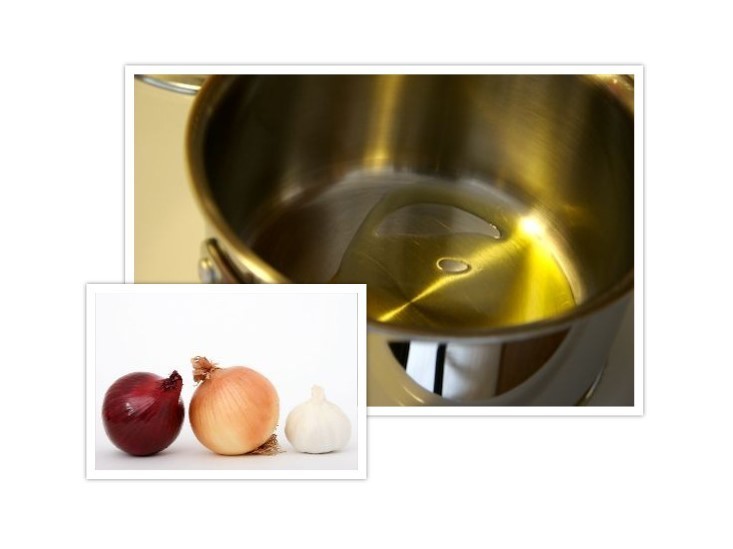 Heat the oil in a large saucepan or small stockpot over medium-high heat.  Add the onion and garlic and cook, stirring occasionally, for about 5 minutes, or until soft.
STEP TWO:

Add tomato paste, cumin, cinnamon, salt and cayenne and give it a quick stir. Add the squash, lentils and stock and bring to a boil.
STEP THREE: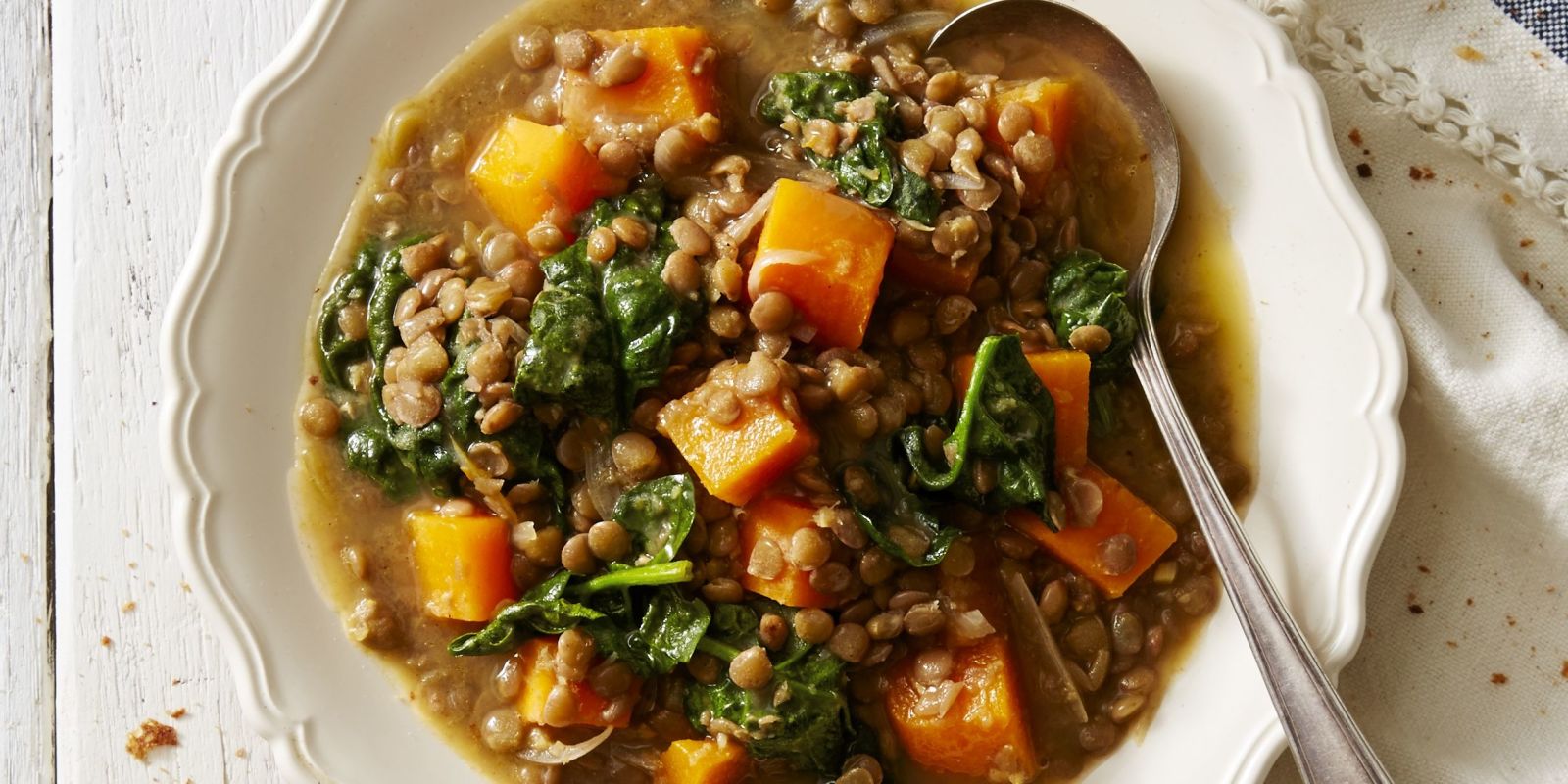 Reduce he heat to low and simmer,uncovered, stirring occasionally, for about 25 minutes, until the squash and lentils are tender. Just before severing, stir in the lemon juice which is optional. Here you have a nice healthy and hardy stew.