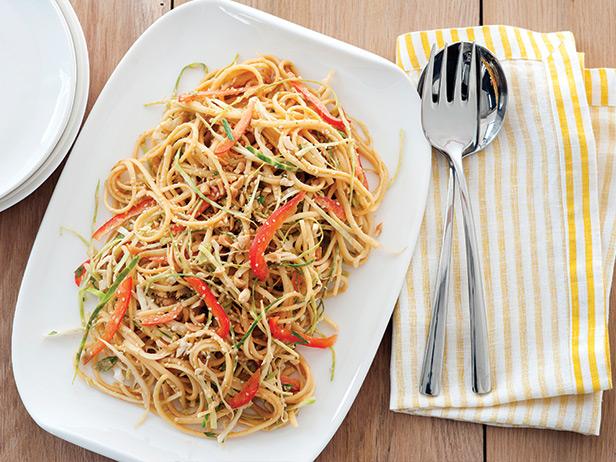 Homemade takeout, yes! This recipe will blow you away with how good it is. No need to order in when you can make this. This recipe is vegetarian-friendly and very easy to do. Check it out!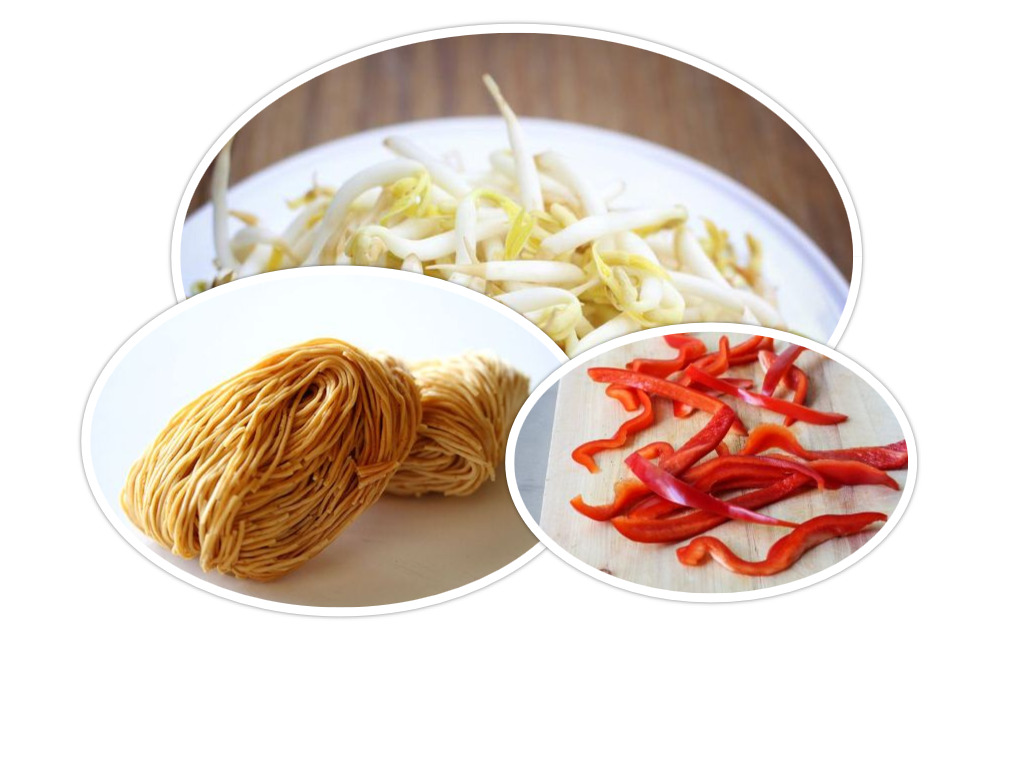 INGREDIENTS
5 ounces dried egg noodles
2 teaspoons sunflower oil
1 large red bell pepper, seeded and thinly sliced
1 1/2 cup bean sprouts
5 scallions, thinly sliced
3 tablespoon Chinese rice wine or dry sherry
dash of salt
3 tablespoons light soy sauce
2 tablespoons tomato paste
2 teaspoon corn starch
2 teaspoon sesame oil
1/2 cup vegetable stock
DIRECTIONS
STEP ONE: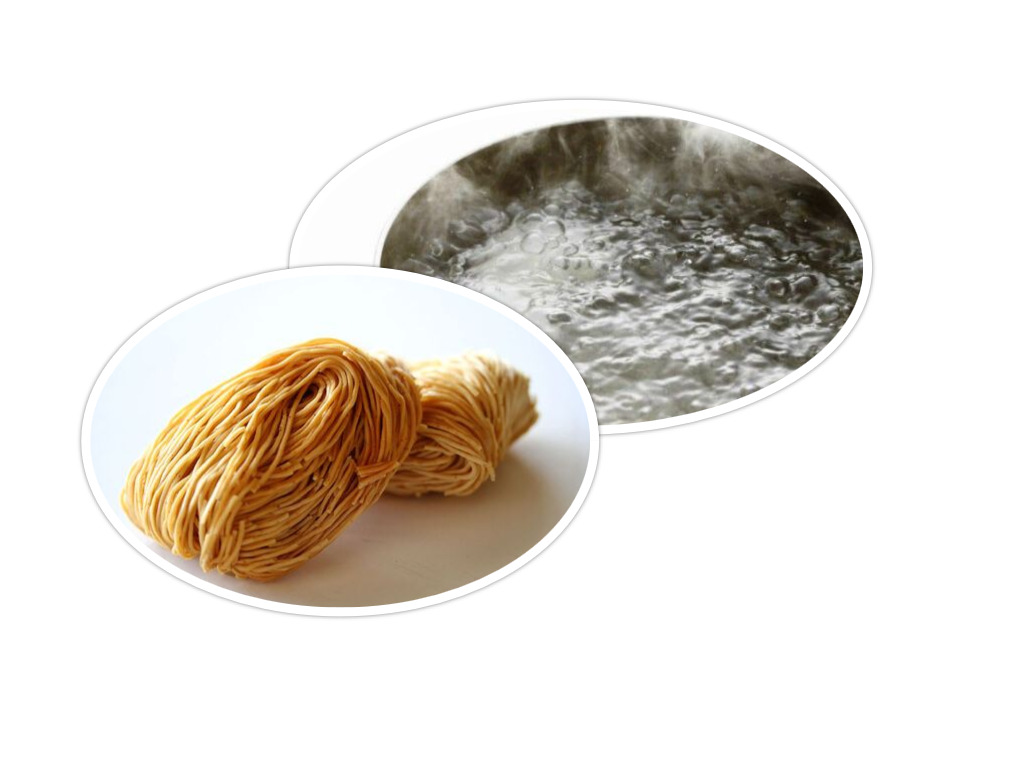 Bring a large saucepan of lightly salted water to a boil. Add the noodle, bring back to a boil, and cook according to the package directions, or until tender but still firm to bite. Drain.
STEP TWO: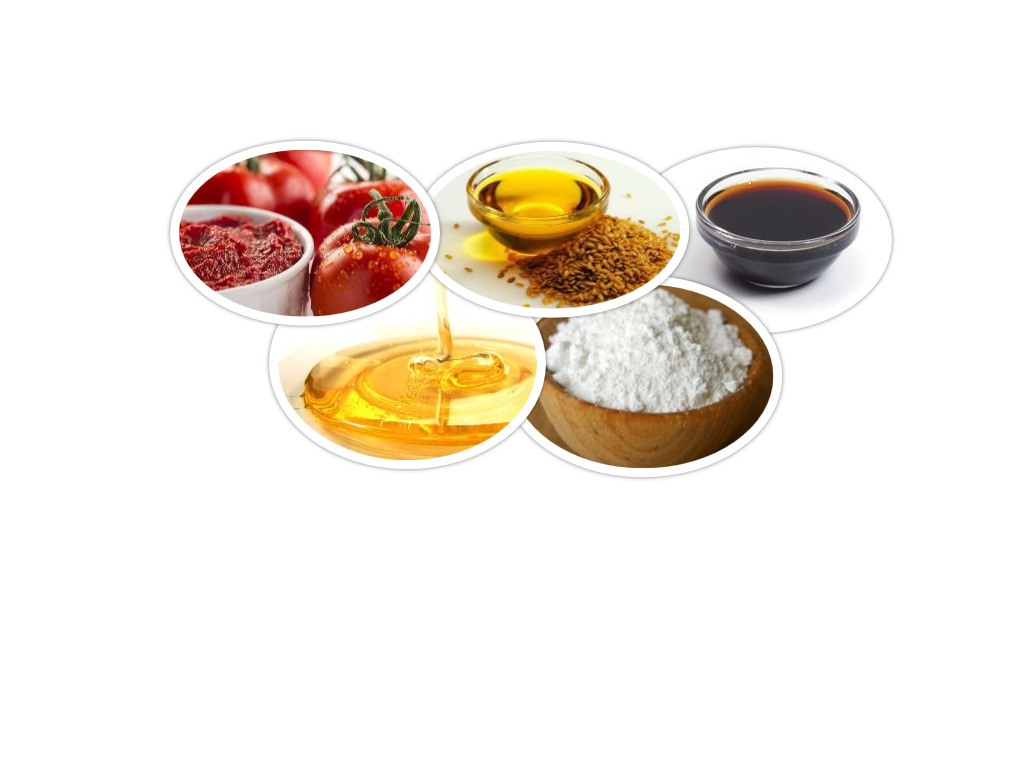 To make the sauce, put the soy sauce, honey, tomato paste, cornstarch and sesame oil into a small and mix together until smooth, then stir in the stock.
STEP THREE: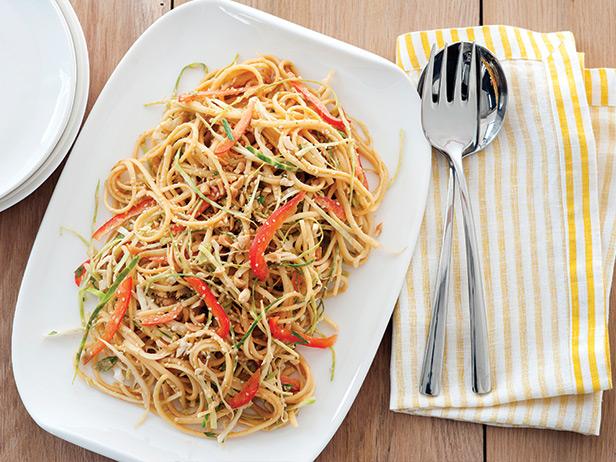 Heat the sunflower oil in a large wok or heavy skillet. Add the red bell pepper and stir-fry for 4 minutes, or until soft. Add the bean sprouts and stir-fry for 1 minute. Add the noodles and scallions, then pour the wine and sauce over the vegetables and noodles. Toss over the heat for 1-2 minutes, until the sauce is bubbling and thickened and the noodles are heated all the way through. Serve immediately and enjoy.