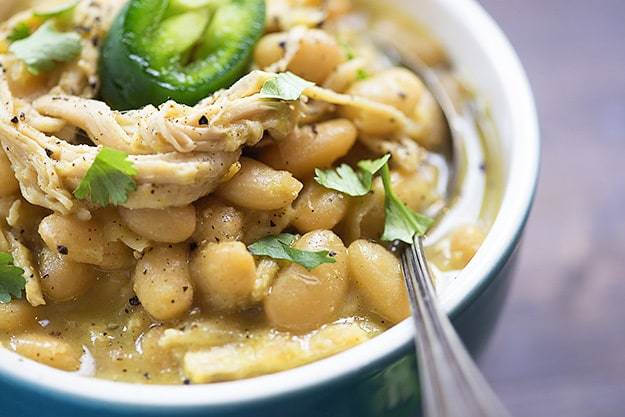 Tasty and spicy chicken chili made with chicken and white, perfect for dinner.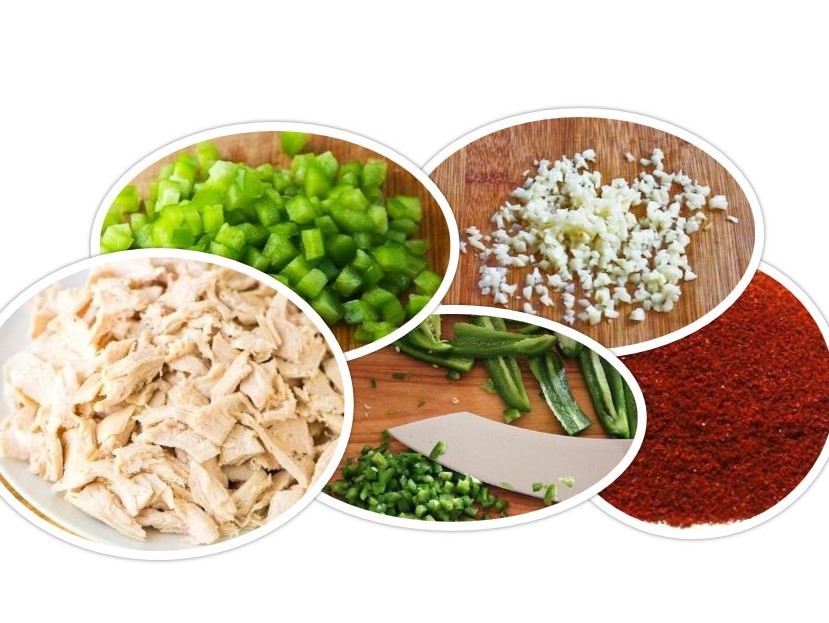 INGREDIENTS
1 tablespoon vegetable oil
1 onion, diced
2 garlic cloves, finely chopped
1 green bell pepper, seeded and diced
1 small jalapeno pepper, seeded and diced
2 teaspoons chili powder
2 teaspoons dried oregano
1 teaspoon ground cumin
1 teaspoon salt
1 (15-ounce) can white beans, such as cannellini, rinsed and drained
3 cups gluten-free chicken stock
1 pound cooked chicken breasts, shredded
juice of 1 line
1/2 cup chopped cilantro
DIRECTIONS
STEP ONE: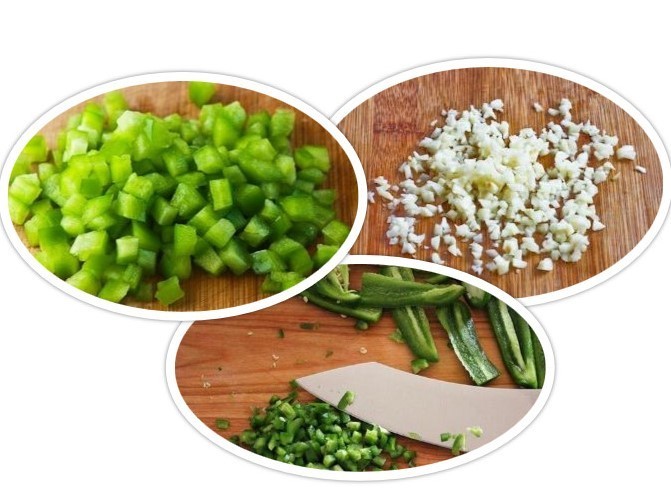 Heat the oil in a large, heavy saucepan over medium-high heat. Add the onion, garlic, bell pepper and jalapeno and cook, stirring occasionally, for about 5 minutes, or until soft. Add the chili powder, oregano, cumin and salt and cook, stirring, for about another 30 seconds.

STEP TWO:
Add the beans and stock and bring to a boil. Reduce the heat to medium-low and simmer gently, uncovered, for about 20 minutes.

STEP THREE: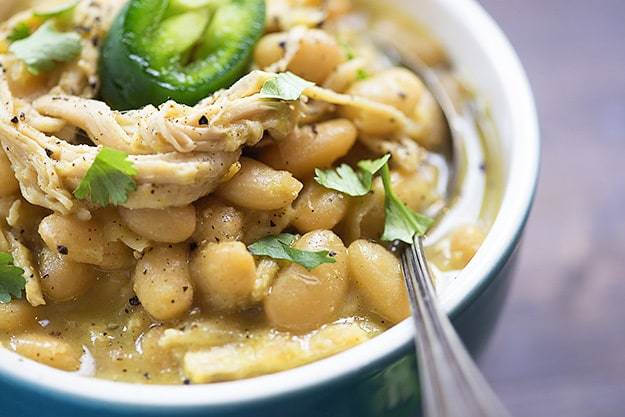 Ladle about half the bean mixture into a blender or food processor and puree. Return the puree to the pan along with the shredded chicken. Simmer for about 10 minutes, or until heated through. Just before serving, stir in the lime juice and cilantro. Serve immediately and enjoy.