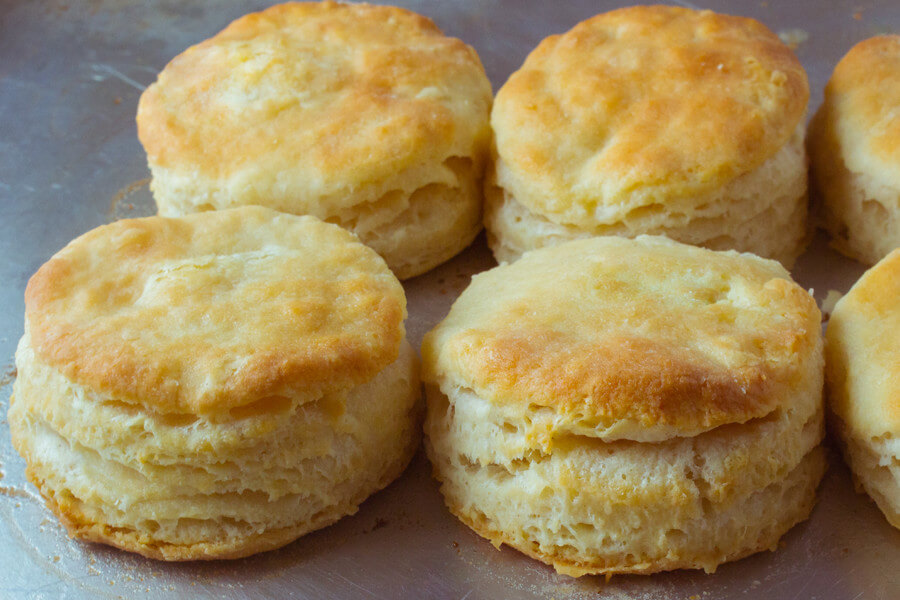 The easiest and best way to make biscuits is with yogurt, which produces tangy, tender, and flaky results. Buttermilk is my second choice. I know it sounds weird! But a good biscuit is hard to come by and I've found using yogurt really ups the flavor of each bite. Give it a try and let me know what you think!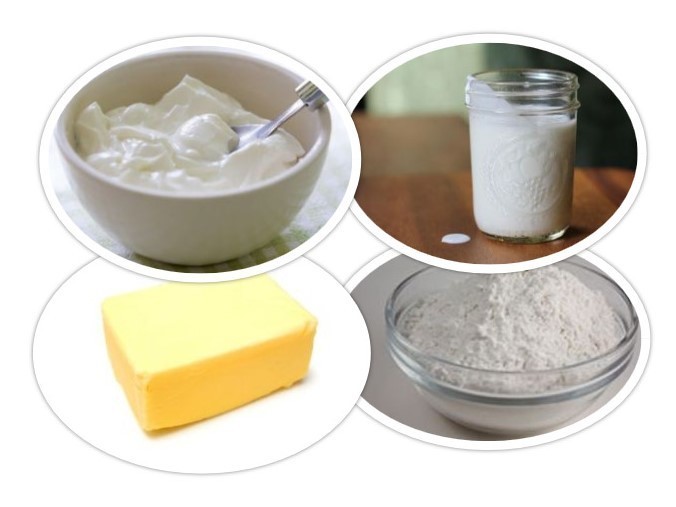 INGREDIENTS
2 cups all-purpose or cake flour, plus more as needed
1 teaspoon salt
3 teaspoons baking powder
1 teaspoon baking soda
2 to 5 tablespoons cold butter (more is better)
3/4 cup plus 2 tablespoons yogurt or buttermilk
DIRECTIONS
STEP ONE: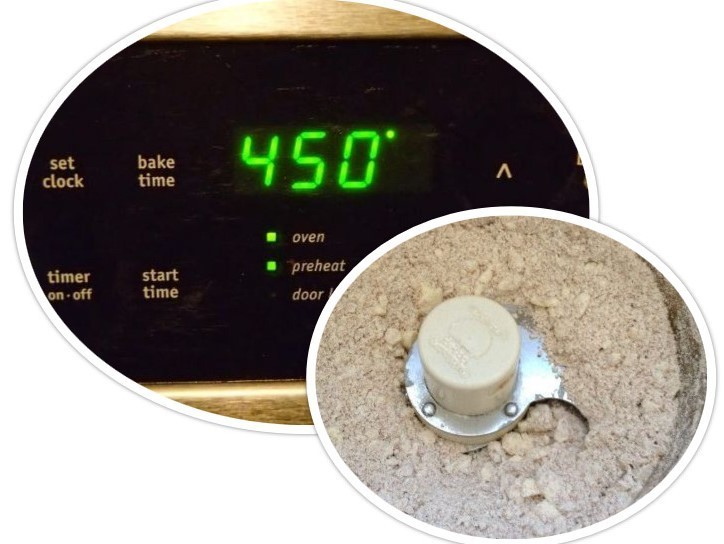 Heat the oven to 450°F. Mix the dry ingredients together in a bowl or food processor. Cut the butter into bits and either pulse it in the food processor (the easiest) or, if you're using a bowl, pick up a bit of the dry ingredients and rub them with the butter between your fingers and drop them again. All the butter should be thoroughly blended into the flour mixture before you proceed.

STEP TWO: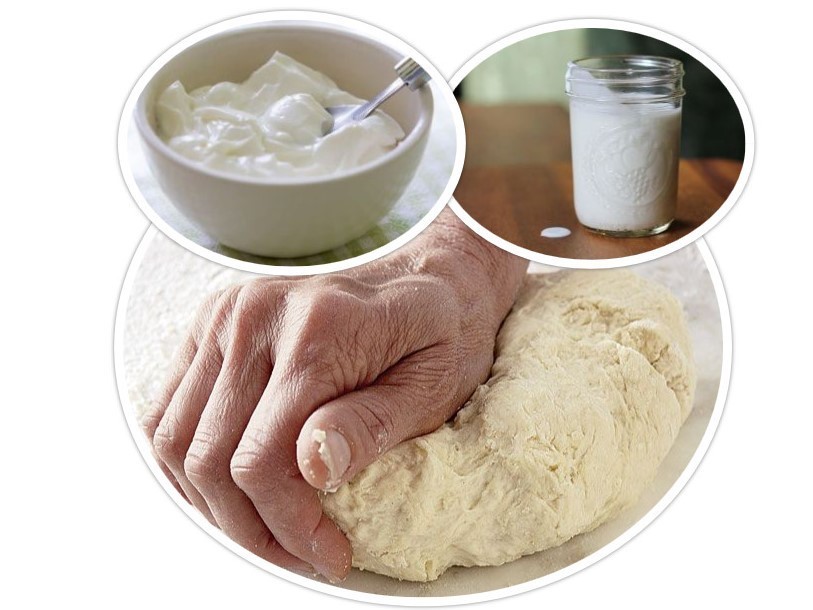 Pulse a couple of times or use a large spoon to stir in the yogurt, just until the mixture forms a ball. Turn the dough out onto a lightly floured surface and knead it 10 times; no more. If it is very sticky, add a little flour, but very little; it should still stick slightly to your hands.

STEP THREE: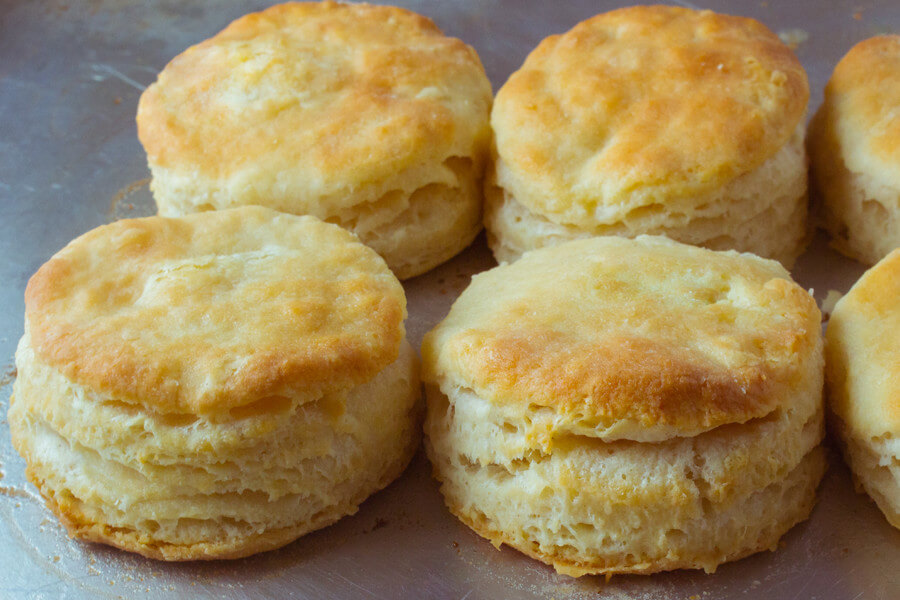 Press the dough into a ¾-inch-thick rectangle and cut into 2-inch rounds with a biscuit cutter or glass. Put the rounds on an ungreased baking sheet. Gently reshape the leftover dough and cut again. Bake for 7 to 9 minutes, or until the biscuits are a beautiful golden brown. Serve within 15 minutes for them to be at their best.