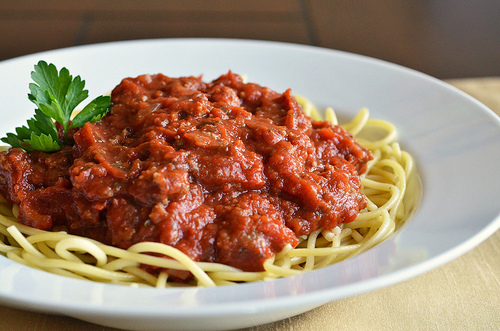 Very classic and timeless dish to try for a reason. There are thousands of ways to make spaghetti and red sauce but this is our twist. Forget those jarred sauces, you'll never want to go back after tasting the homemade version! Our 'not-s0-secret' ingredient is mushrooms! They add an amazing umami flavor that will have you coming back for seconds and thirds!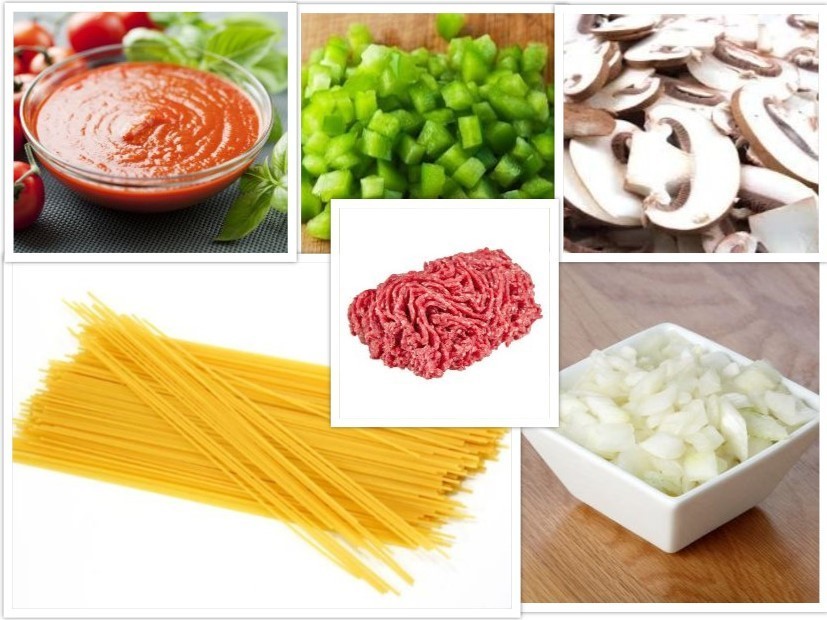 INGREDIENTS
2 tablespoons olive oil
3 garlic cloves, minced
1/2 cup chopped onion
1/2 cup chopped celery
3/4 cup slice mushrooms
2 tablespoon chopped celery
1/2 cup chopped green pepper
1 pound ground beef
1 can tomatoes, 28 ounces
1 cup water
1 can tomato sauce 8 ounces
1 can tomato paste
1 tablespoon salt
1/4 teaspoon paprika
1/8 teaspoon cayenne pepper
1 1/2 teaspoons basil
1/2 teaspoon oregano
1/4 teaspoon black pepper
1 bay leaf
1/4 teaspoon crushed chilies
16 ounces spaghetti
DIRECTIONS
STEP ONE: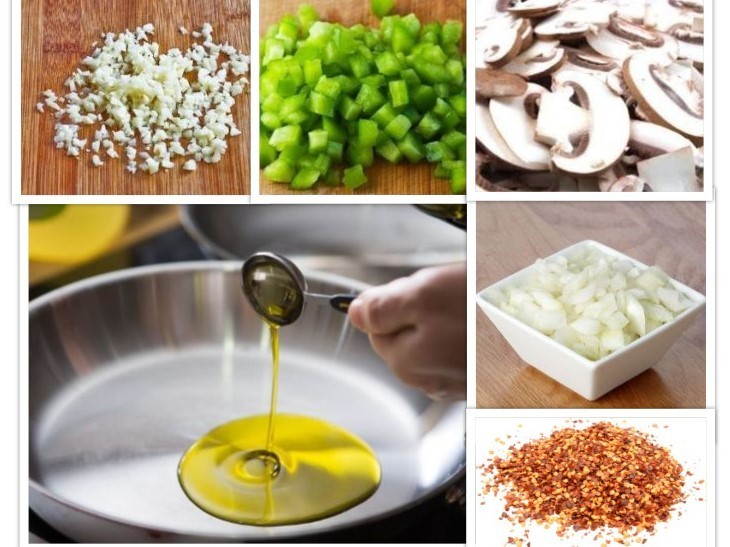 Heat olive oil in a deep skillet. Saute garlic cloves, onion, celery, green pepper, parsley and mushrooms until the onion is golden.
STEP TWO: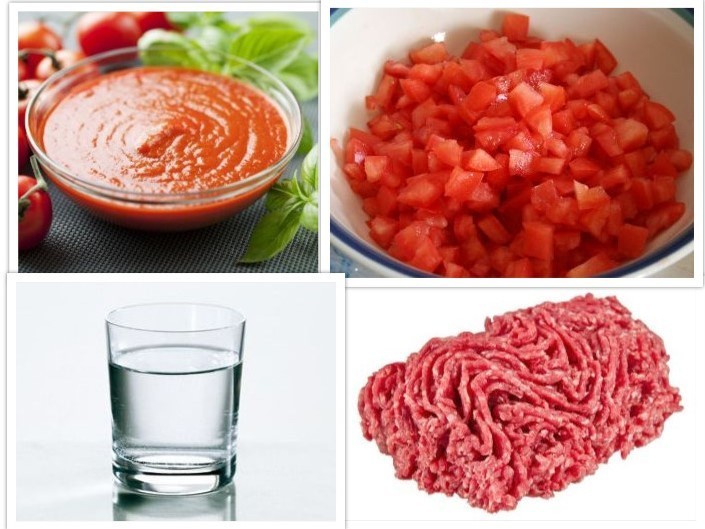 Add beef and cook until lightly browned. Add tomato, water, tomato sauce, tomato paste, salt, paprika, cayenne, basil, oregano, black pepper, bay leaf and crushed chilies and simmer on medium low heat.
STEP THREE: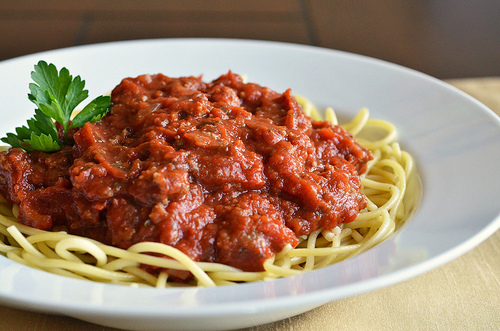 Cook spaghetti according to the directions on the package. Pour sauce over spaghetti and if desired sprinkle with grated parmesan cheese.