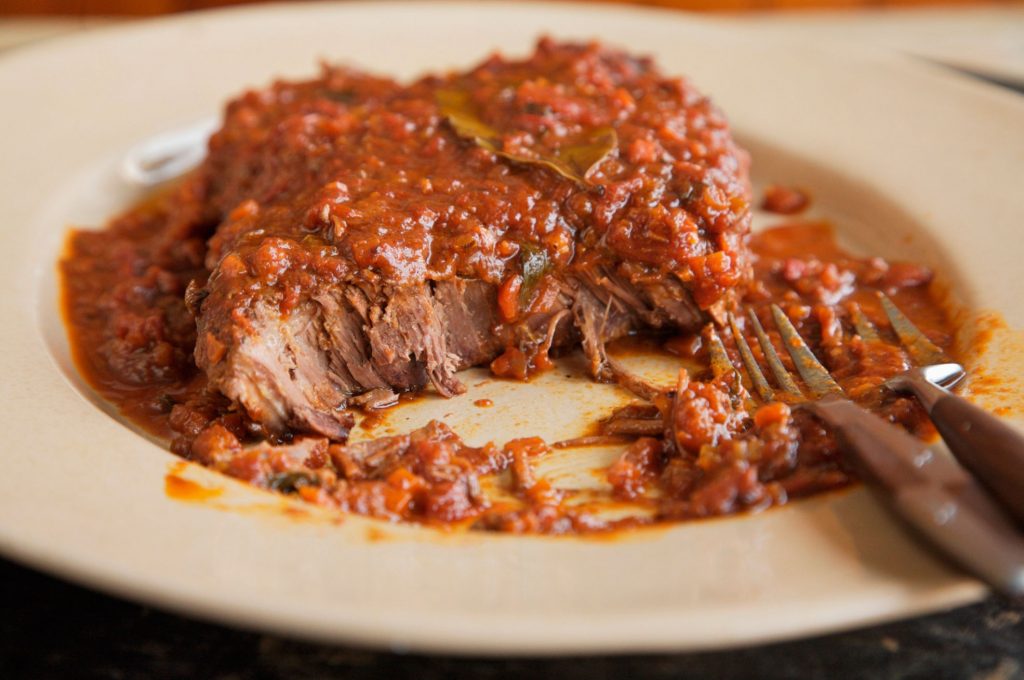 Don't throw this recipe out just yet! I know you're thinking this is a lunch lady holdover, but you're wrong! Swiss steak should not be slept on! We've updated the recipe to make it extra delicious and not too difficult to make! So simple yet so delicious, give it a try.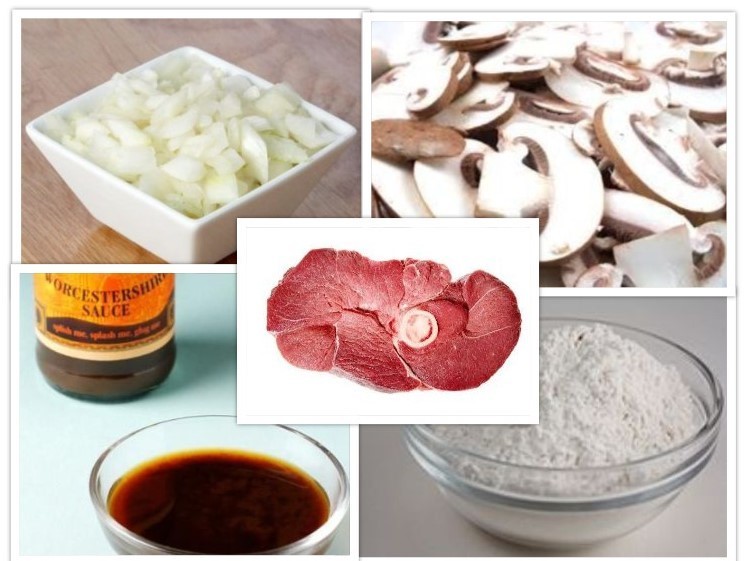 INGREDIENTS
2 pounds round steak
1 teaspoon salt
1/4 teaspoon black pepper
2 tablespoons all-purpose flour
3 tablespoons oil
1 teaspoon sugar
1 onion, sliced
3 cups tomato juice
1 teaspoon Worcestershire sauce
1 tablespoon chopped celery
1 tablespoon chopped green pepper
1/4 cups sliced mushrooms
1/4 teaspoon celery salt
pinch of garlic salt
DIRECTIONS
STEP ONE: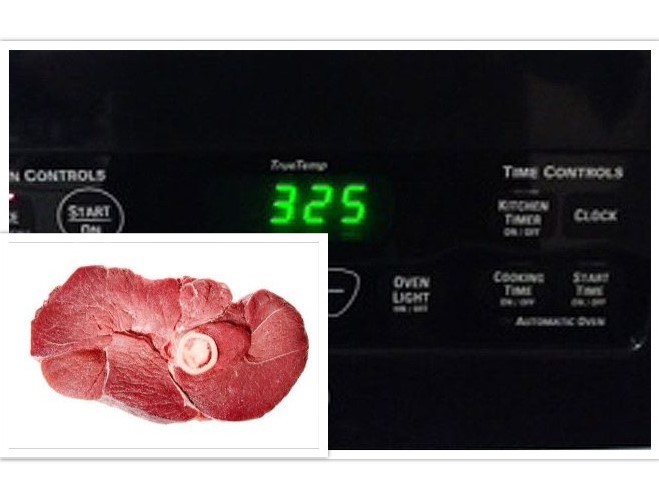 Preheat oven to 325. Leave the steak in one piece or cut it into serving piece.

STEP TWO: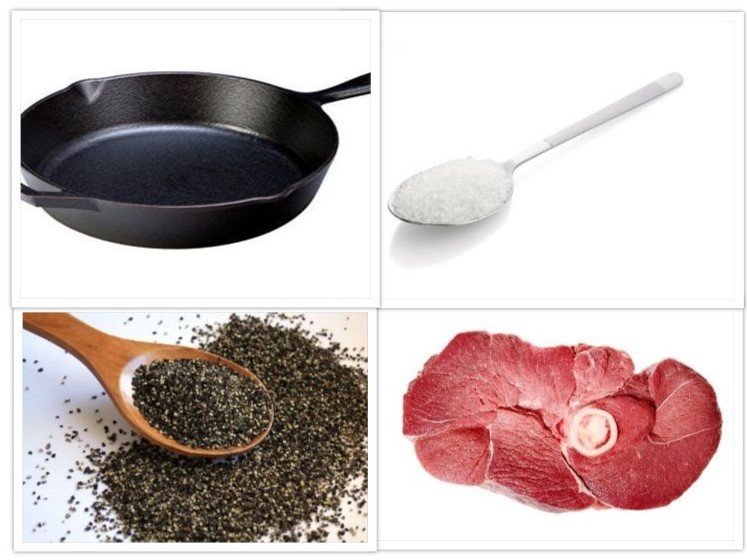 Season with salt and pepper and sprinkle with flour. Heat the oil in a cast iron skillet and place the steak in the skillet and brown on both sides. Add onions, sugar, tomato, Worcestershire sauce, celery, green pepper, mushrooms, celery salt and garlic salt. Stair well.

STEP THREE: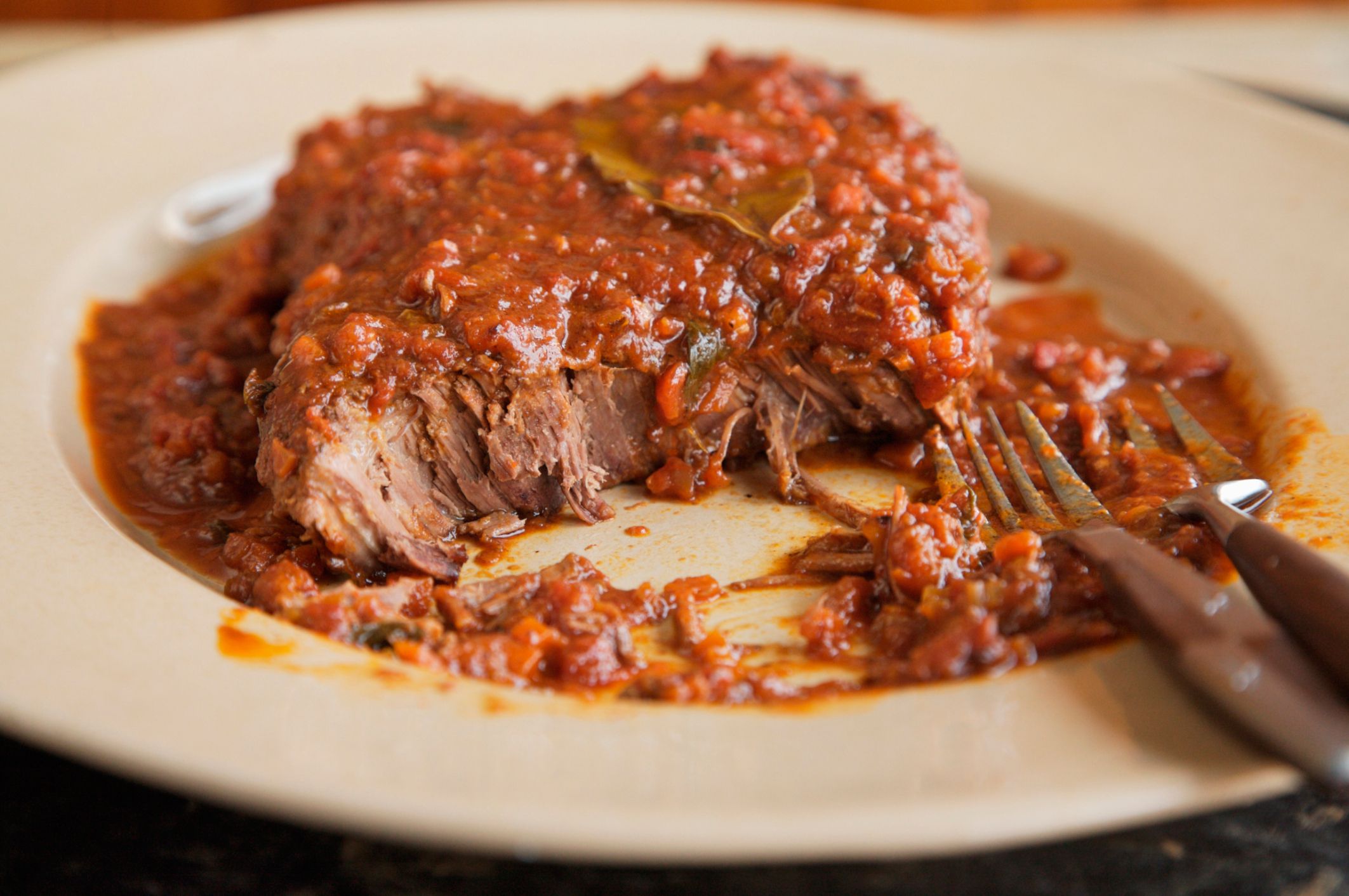 Cover and place cast iron skillet in the oven for 1 1/2 hours to 2 hours or until tender.