Okay, yes we're calling it a lasagna. But really it's just a delicious berry trifle! Despite the fanciful name, this chilled trifle makes for an easy dessert with bright, crowd-pleasing flavors. Using frozen cakes makes them easier to slice into "noodles." If you can't find fresh berries, frozen will do!
Level: Easy
Total: 6 hr 30 min (includes chilling time)
Active: 30 min
Yield: 8 to 10 servings

Ingredients
1 1/2 cups sugar
12 ounces fresh raspberries
1 cup heavy cream
1 tablespoon pure vanilla extract
Two 10.75-ounce frozen pound cakes
1/2 cup unsweetened shredded coconut
12 ounces fresh blueberries

Instructions
Stir 1 cup sugar and 1/3 cup water together in a small saucepan over medium heat until the sugar dissolves completely, about 5 minutes. Add the sugar mixture and the raspberries to a blender and blend until completely smooth. Strain the raspberries through a fine-mesh strainer into a small bowl.
Beat the heavy cream with the vanilla and the remaining 1/2 cup sugar in a medium bowl with an electric mixer on medium speed until stiff peaks form, 2 to 3 minutes.
Place a pound cake on its side and slice lengthwise into 1/4-inch thick strips to make the lasagna "noodles." Repeat with the second pound cake. Place 2 pieces of cake side-by-side in the bottom of an 8-inch square baking dish. Pour 1/4 cup of the raspberry sauce over the cake and smooth out with a silicone spatula. Sprinkle with 2 tablespoons coconut, dollop with 1/4 cup whipped cream and sprinkle with a third of the blueberries. Repeat this process 3 more times so you have a total of 4 layers. Chill for 6 hours and up to overnight. Slice and serve.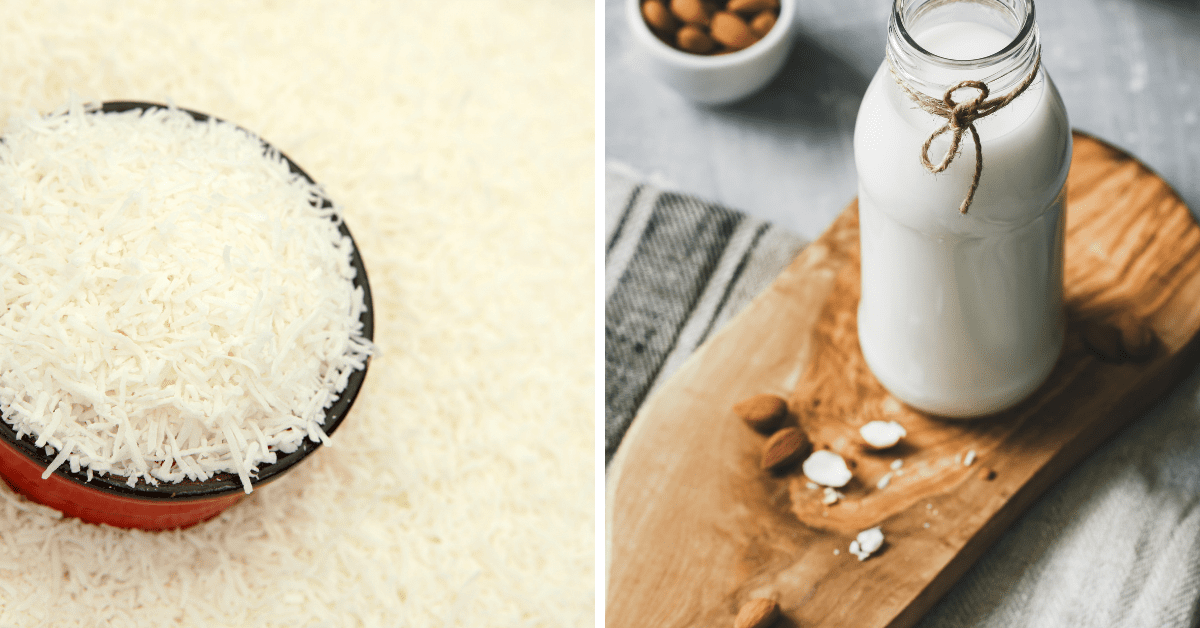 Copyright 2018 Television Food Network, G.P. All rights reserved.