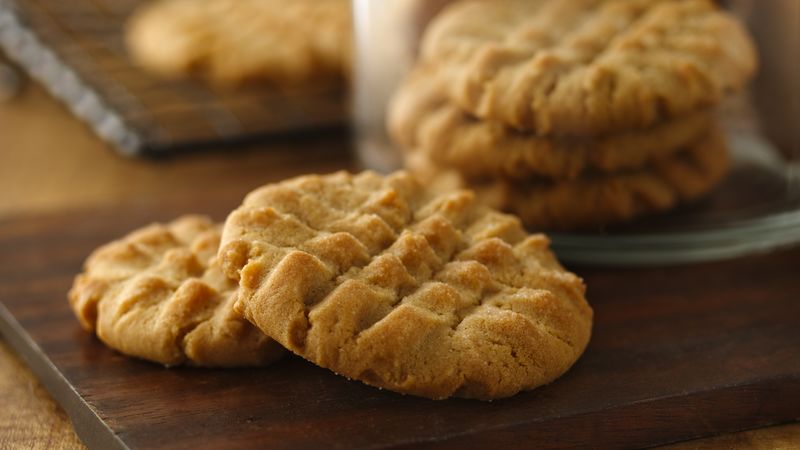 This is my version of peanut butter cookies with a twist, hope you give it a try. Peanut Butter Cookies are a classic for a reason and this recipe doesn't disappoint! The rolled oats help to fill out the cookie and make it extra chewy!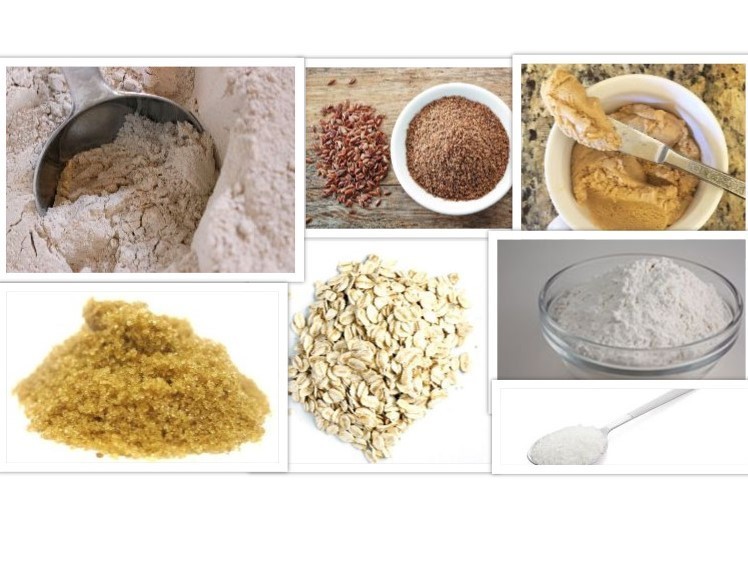 INGREDIENTS
1 stick unsalted butter, softened
3/4 cup light brown sugar
3/4 cup peanut butter
1 large egg
1 teaspoon vanilla extract
1/2 cup rolled oats
1/2 cup all purpose flour
1/2 cup whole wheat flour
2 tablespoons ground flaxseed
1 teaspoon baking powder
1 teaspoon baking soda
1/2 teaspoon salt
DIRECTIONS
STEP ONE: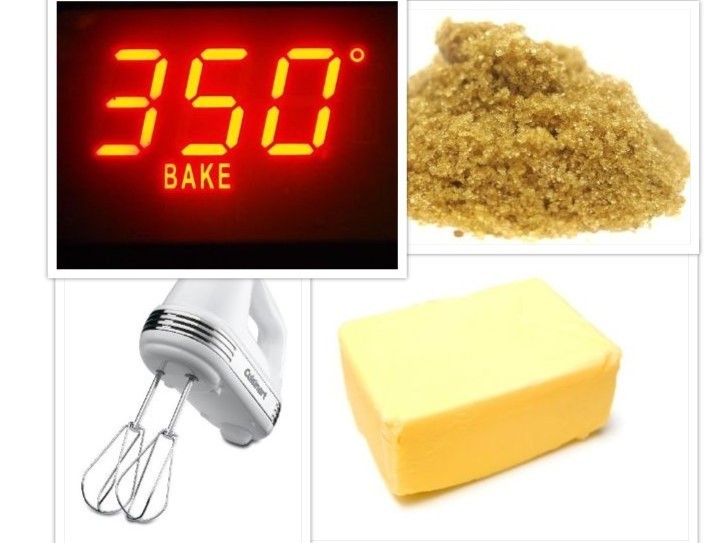 Preheat the oven to 350°F. In a large bowl, cream the butter and sugar with an electric mixer until smooth. Add the peanut butter, egg and vanilla extract and beat well.

STEP TWO: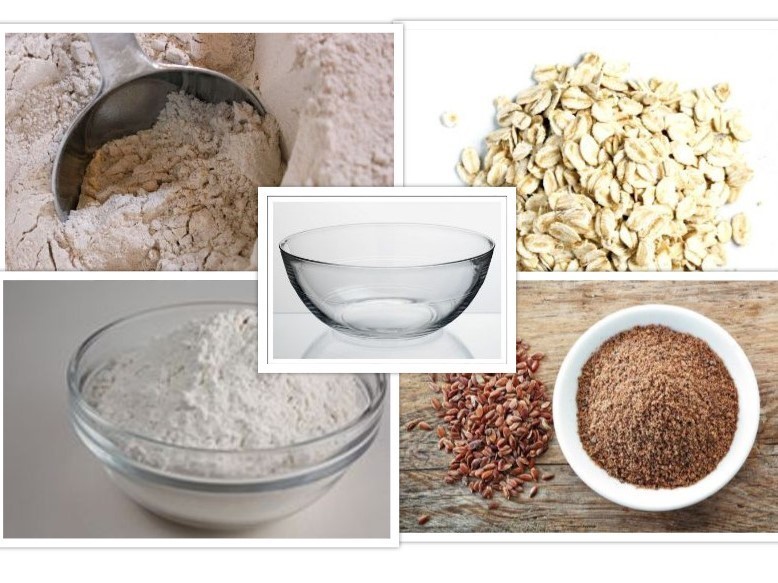 In a medium bowl, combine the oats, flours, flaxseed, baking powder, baking soda and salt. Add the dry ingredients to the wet ingredients and mix well.
STEP THREE: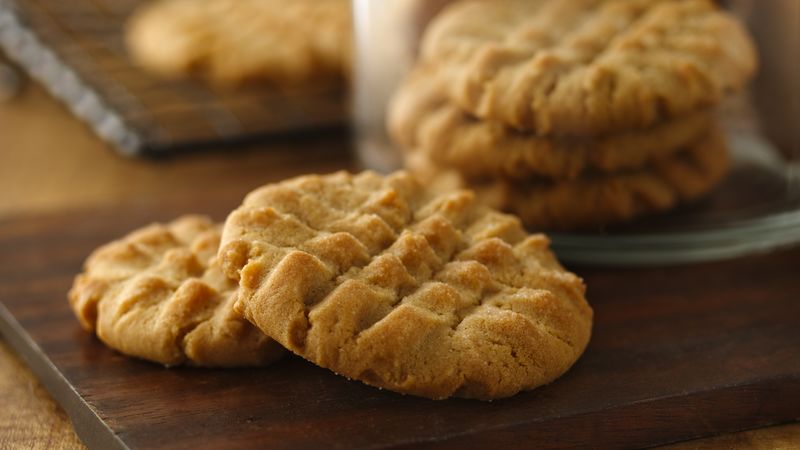 Drop the batter in rounded tablespoons onto an greased cookie sheet and flatten slightly with a fork. Bake in the preheated oven for 14—16 minutes or until lightly browned on the bottom and around the edges. Let cool on the sheet for a few minutes, then transfer to a wire rack to cool completely. Serve warm or at room temperature.