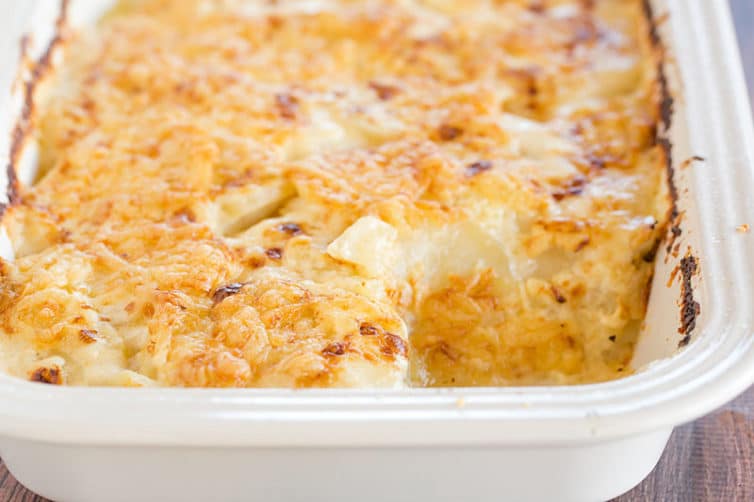 Scalloped potatoes is great as a side dish or main dish. Definitely a recipe to try.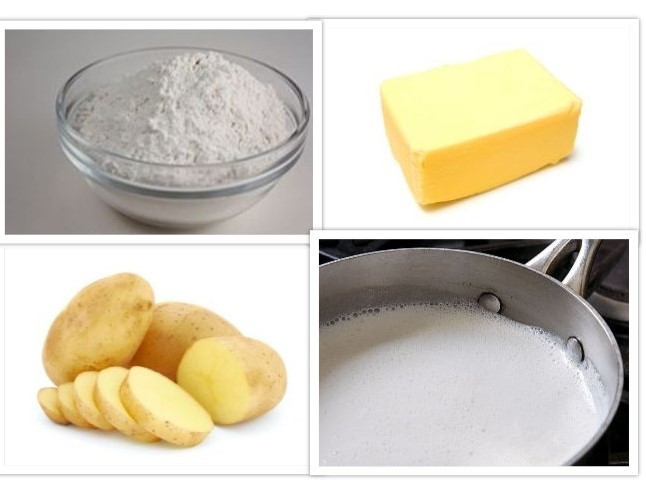 INGREDIENTS
7 medium size potatoes
3 tablespoons butter
3 tablespoon all purpose flour
1 teaspoon salt
Pinch of pepper
2 cups scalded milk
1/4 cup onions, chopped
Pinch of paprika
Grated cheese (optional)
DIRECTIONS
STEP ONE: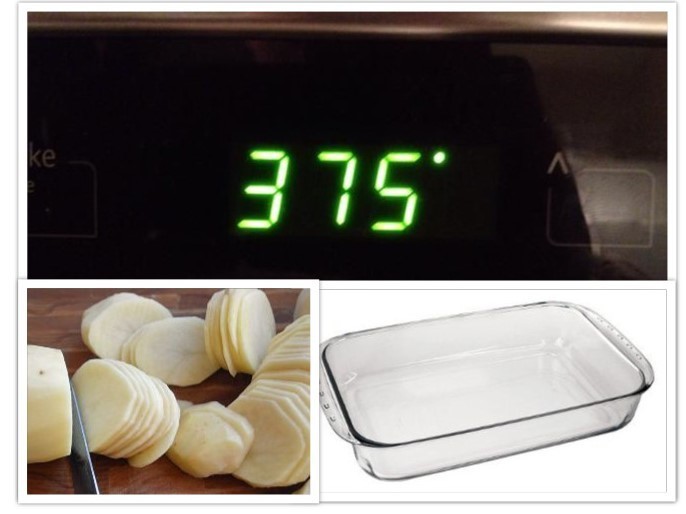 Preheat the oven to 375. Wash and peel potatoes, slice thinly. Butter a 1 1/2 quart casserole dish.

STEP TWO:
Spread about 1/3 of the slices in the casserole dish. Melt butter in a saucepan , slowly blending in flour , salt and pepper. Gradually add hot milk stirring occasionally. Sprinkle potatoes with half the onions and 1/3 of the sauce. Add another layer of potatoes and remaining onion.
STEP THREE: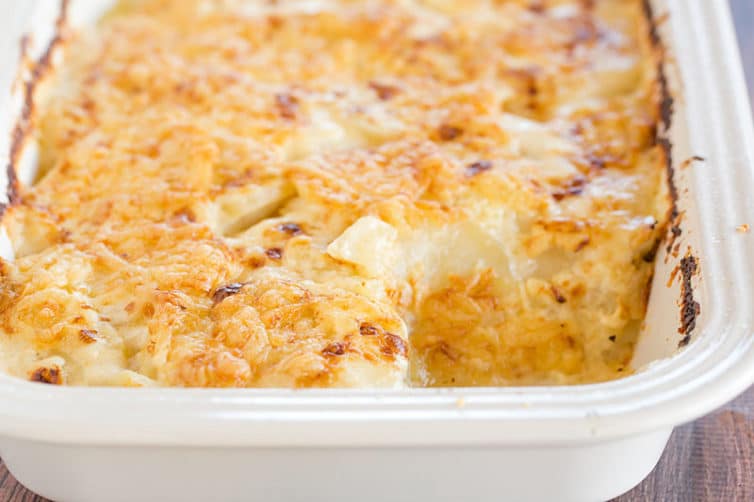 Place remaining potatoes on top and sauce. Sprinkle with paprika and grated cheese, if desired. Bake uncovered in the oven for 1 hour or until done and potatoes are lightly browned on top. Serve warm.