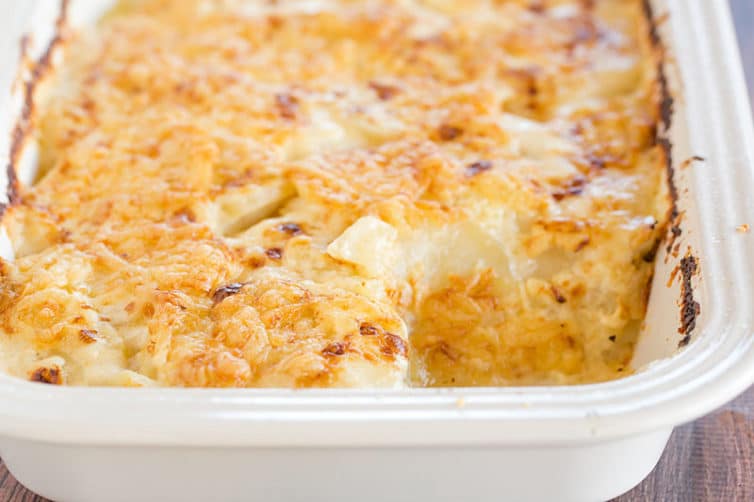 Scalloped potatoes are great as a side dish or main dish. Definitely, a recipe to try. Technically any type of potato will work but the yellow variety holds up really well during the baking.  As for the type of cheese, you can see we leave this open to you. You can't go wrong with a classic cheddar. Some other great options is Parmigiano Reggiano or really go bold with gruyere! Or even try a mix. Word to the wise: Scallop potatoes can take long than usual to bake all the way through. So give yourself lots of time before serving!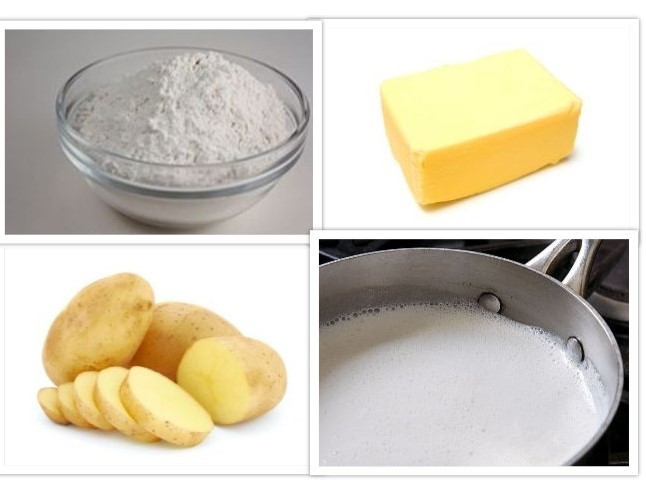 INGREDIENTS
7 medium size potatoes
3 tablespoons butter
3 tablespoon all purpose flour
1 teaspoon salt
Pinch of pepper
2 cups scalded milk
1/4 cup onions, chopped
Pinch of paprika
Grated cheese (optional)
DIRECTIONS
STEP ONE: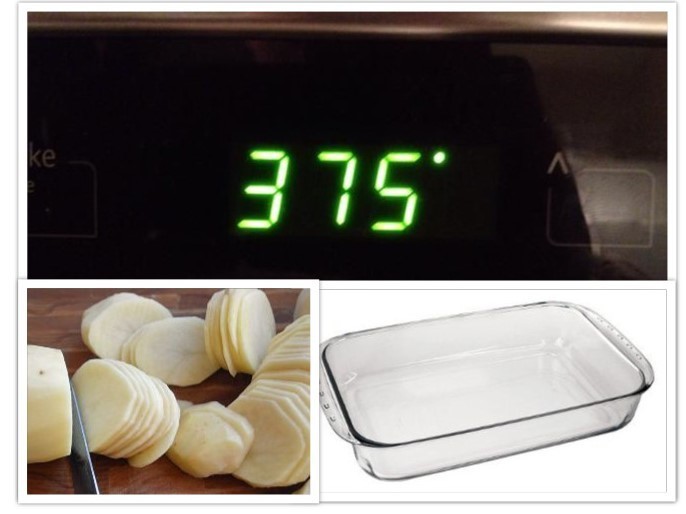 Preheat the oven to 375. Wash and peel potatoes, slice thinly. Butter a 1 1/2 quart casserole dish.

STEP TWO:
Spread about 1/3 of the slices in the casserole dish. Melt butter in a saucepan , slowly blending in flour , salt and pepper. Gradually add hot milk stirring occasionally. Sprinkle potatoes with half the onions and 1/3 of the sauce. Add another layer of potatoes and remaining onion.
STEP THREE: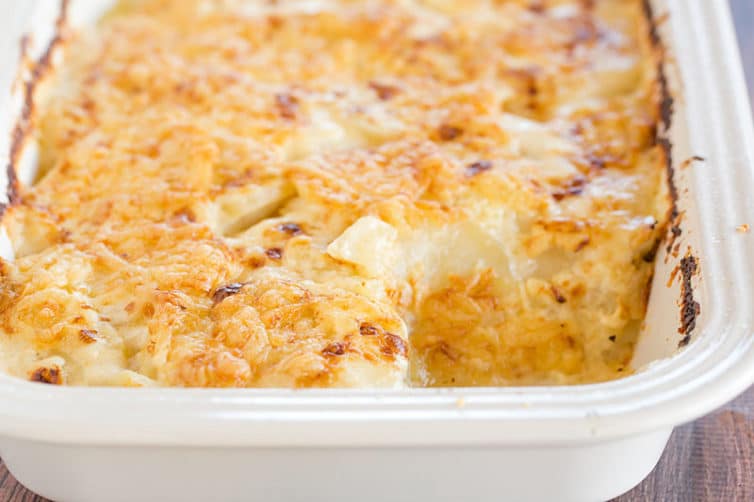 Place remaining potatoes on top and sauce. Sprinkle with paprika and grated cheese, if desired. Bake uncovered in the oven for 1 hour or until done and potatoes are lightly browned on top. Serve warm.