Looking for a creamy and comforting dinner that also happens to be vegan? Look no further than Creamy Spinach and Mushroom Risotto. It's a delicious blend of mushrooms and spinach cooked in a creamy and flavorful Vegan Parmesan and vegetable broth-based risotto. It's hearty and full of flavor, and its creamy texture is enough to bring even the pickiest eaters to the table. Plus, it's surprisingly easy to make and ready in just 30 minutes.
This creamy spinach and mushroom risotto is a truly delicious and comforting dish that is sure to delight your palate. With its earthy and savory flavors, this scrumptious dish is a great way to enjoy a comforting and flavorful meal. Whether you prefer to enjoy it as a main dish or as a side, this creamy spinach mushroom risotto is sure to please your taste buds with its creamy and flavorful ingredients. Give it a try and you won't be disappointed!
1) Heat vegan butter in a large sauté pan over medium heat. Add shallots and garlic and sauté for about two minutes.
2) Add mushrooms and sauté for about five minutes, stirring often, until mushrooms are softened and lightly browned.
3) Add the arborio rice and stir to coat the grains.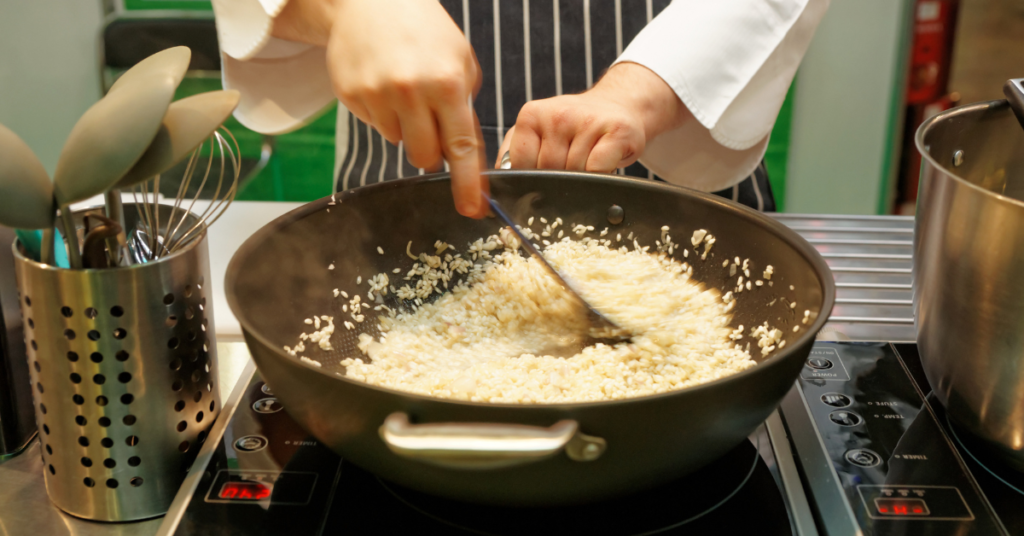 4) Gradually add the vegetable broth and stir constantly until the rice is cooked and creamy, about 15 minutes.
5) Add vegan Parmesan cheese and stir to combine.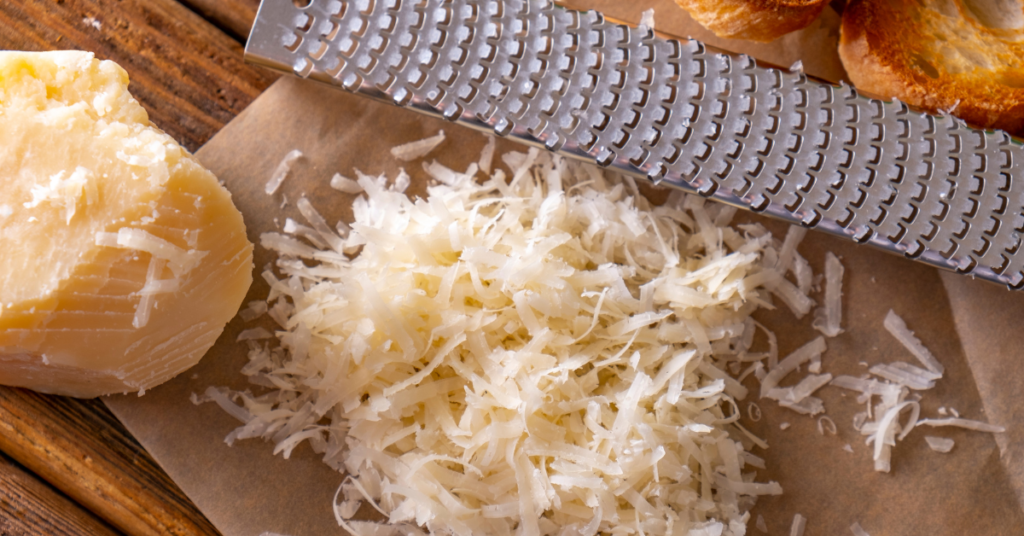 6) Add spinach and stir to combine.
7) Serve with extra vegan Parmesan cheese, if desired.