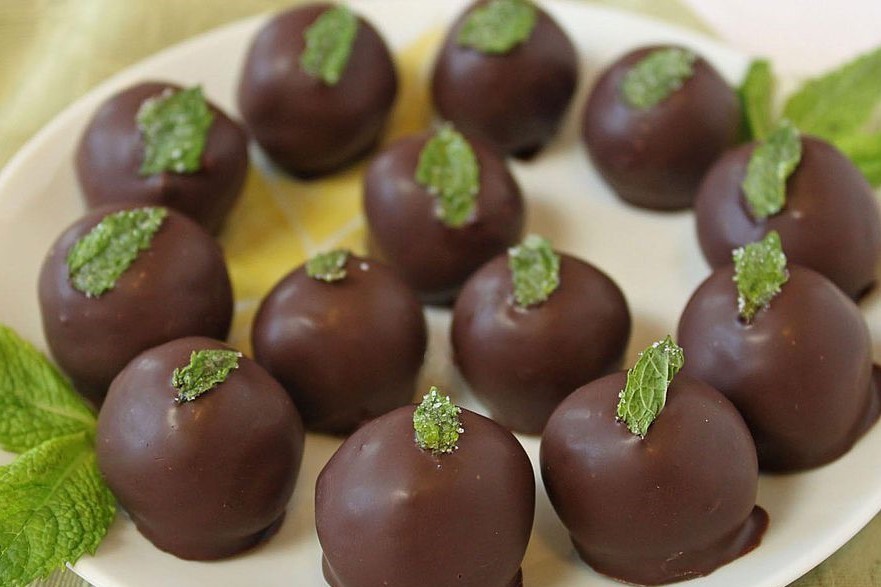 Fresh mint leaves cuts the sweetness of the chocolate and gives these truffles a refreshing quality.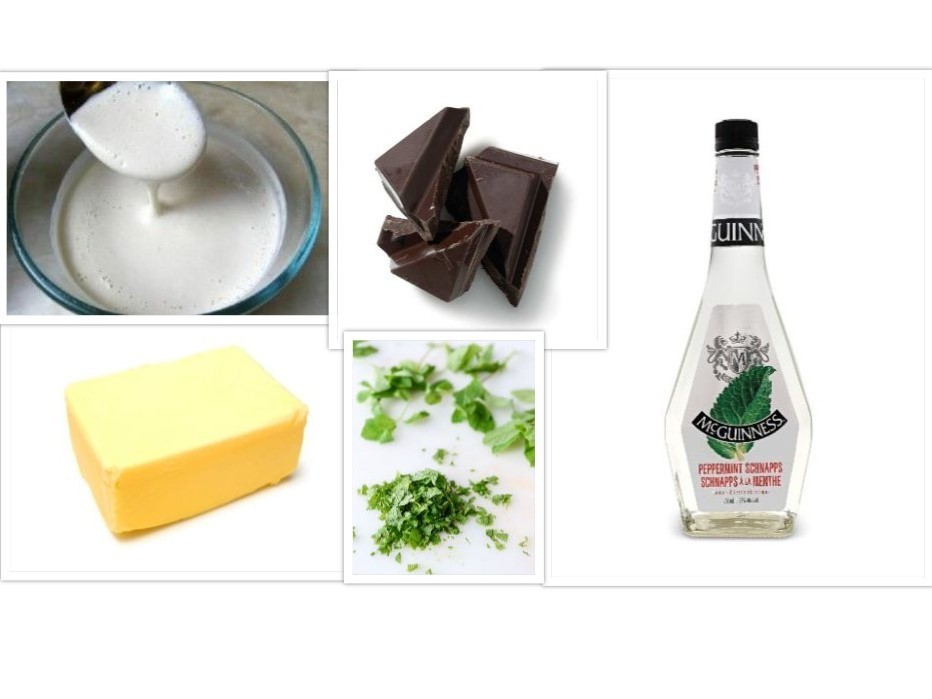 INGREDIENTS
1/2 finely chopped mint leaves
1 pound bittersweet chocolate
1/2 cup heavy cream
5 tablespoons peppermint schnapps
1 stick unsalted butter
1 pound bittersweet chocolate

DIRECTIONS
STEP ONE: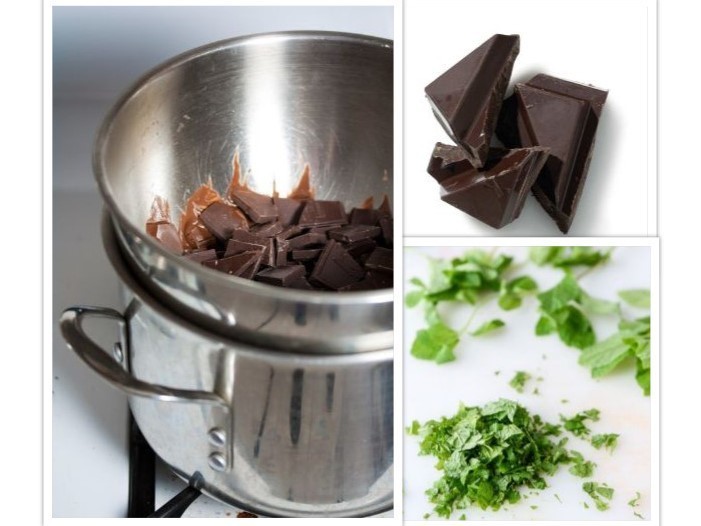 Finely chop the mint leaves. Cut the chocolate into 2 inch pieces. In a heat-proof bowl, melt chocolate with the cream over gently simmering water.

STEP TWO: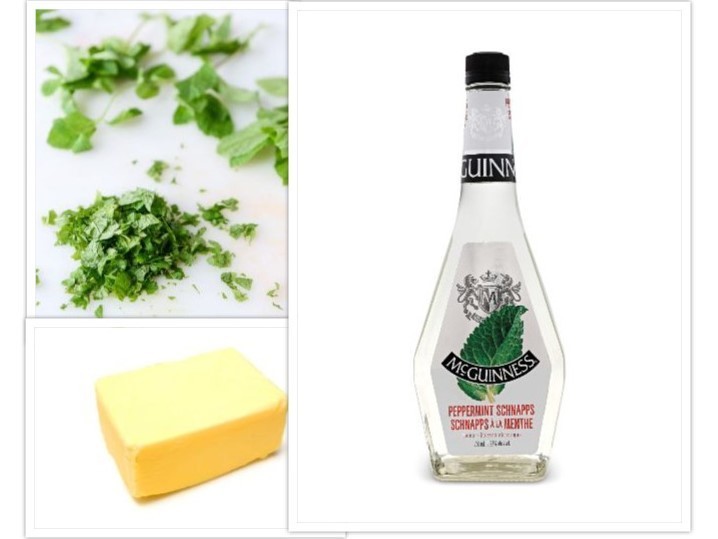 Whisk in peppermint schnapps, the chopped mint leaves and the butter. Pour the mixture into one or two shallow pans in a layer about 1 inch thick and chill or freeze until set. Form the truffles and dip them in melted chocolate.
STEP THREE: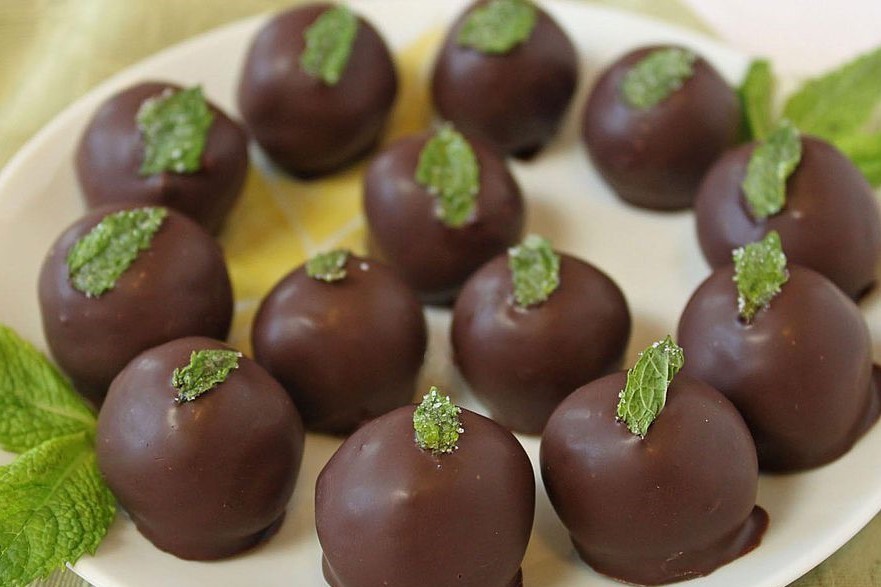 Refrigerate until the truffles are firm. Serve cool.