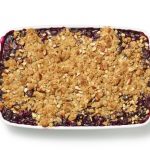 Yield: 6 servings
Prep Time: 10 minutes
Cook Time: 60 minutes
Print
Mixed Berry Cobbler
Ingredients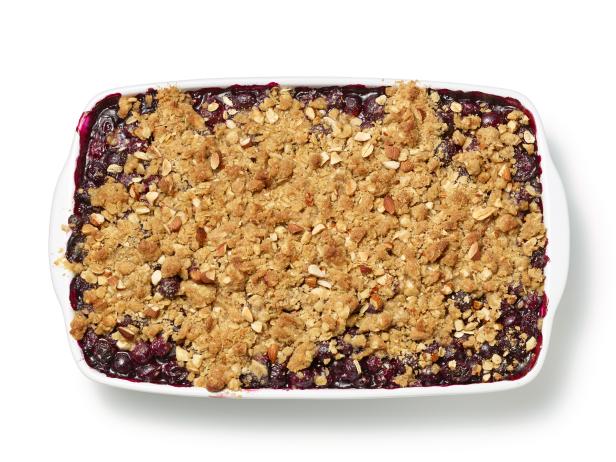 Mixed Berry Cobbler tastes like dessert, the oat and berries provide tons of nutrients. While you can use fresh berries, frozen works just as good! And any berries will do, but raspberries and blueberries are extra special in this dish! Serve with some ice cream or whip cream to really bring it home!
Yield:6 servings
Prep Time:10 minutes
Cook Time:60 minutes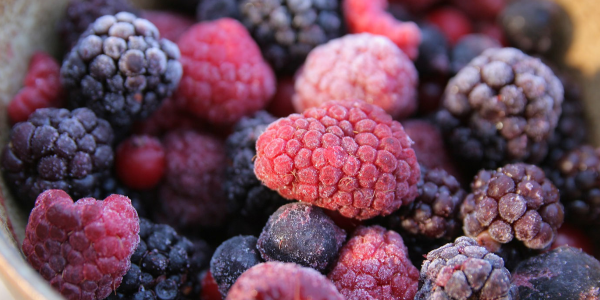 Ingredients
2 cups granola
1/2 cup milk
2 frozen packages mixed berries
1/4 cup brown sugar
2 teaspoons cornstarch
1 teaspoon ground cinnamon
1/2 teaspoon orange zest
1/4 teaspoon ground nutmeg
Vegetable oil spray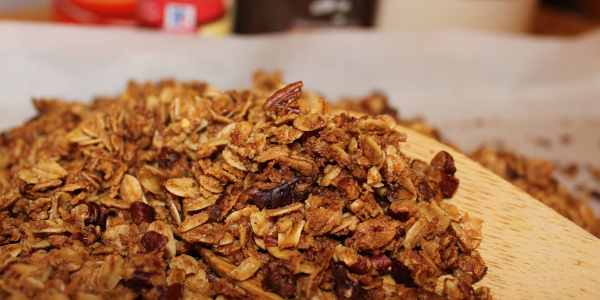 Instructions
Preheat the oven to 350F. Stir together granola and milk in a bowl. Set aside for 5 minutes.
In a large bowl, toss together berries, brown sugar, cornstarch, cinnamon, orange zest and nutmeg. Spoon berry mixture in a baking dish.
Stir the granola mixture and then spoon it over the berry mixture. Lightly spray the top with vegetable oil spray. Bake for 1 hour.